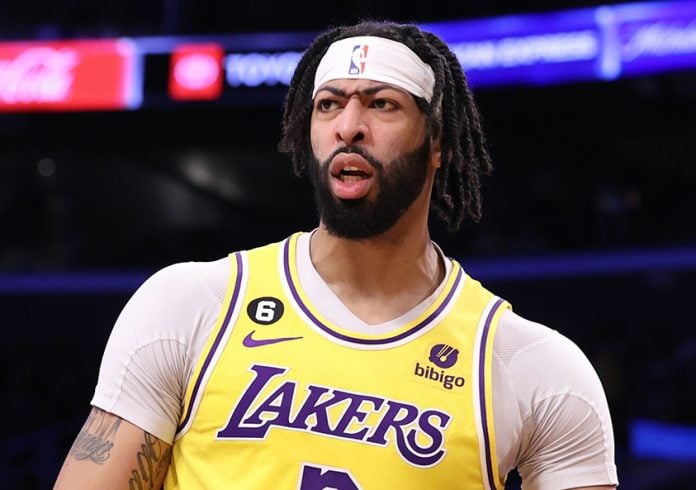 It appears that the purple and gold fandom can finally take that initial sigh of relief, at least for now.
Per Bleacher Report's Chris Haynes, early diagnosis concluded that Anthony Davis has avoided a concussion, and is now doing "much better" following his head injury against the Golden State Warriors in their Game 5 loss on Wednesday.
Davis notably had a concerning early exit after taking an elbow from Kevon Looney midway through the fourth frame, as he was reportedly in a wheelchair heading to the locker room.
He finished the match with 23 points in 10-of-18 shooting to go with nine boards and three assists.
As the series returns to Los Angeles for the critical Game 6, Davis' status can only make all NBA circles anticipate, with the Lakers now only needing one more win to ultimately close out their West Semis book against the Dubs and march to the Conference Finals.
It is yet to be seen what would be the full result of the evaluations on Davis. As such, his condition for the must-win match on Friday and for the rest of the series stands the most significant on the marquee seven-game showdown.