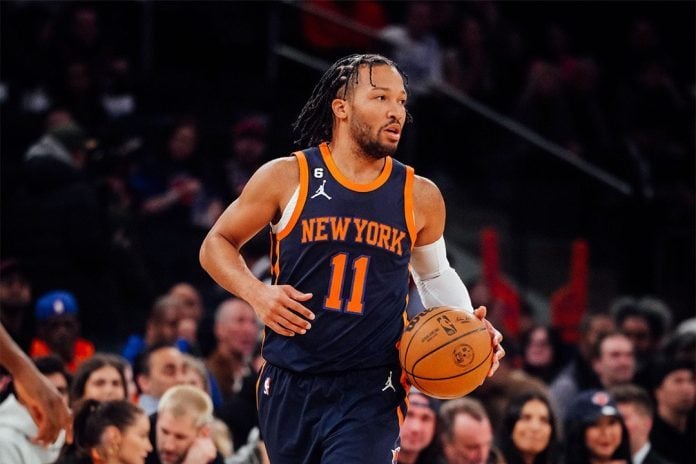 Jalen Brunson and the Knicks (5-seed) will face the Cavaliers (4-seed) in the first round of the playoffs.
The 26-year-old point guard is aware of the challenge that his team is up against, especially with the Cavs having home court advantage in the series.
"We know what [the Cavaliers] are capable of," he said, via Mike Vaccaro of New York Post. "We know they play really well at home, and they obviously have home-court advantage first round. We've just got to be at our best. They're a great team. We have to be at our best."
New York won the regular season series 3-1 against Cleveland.