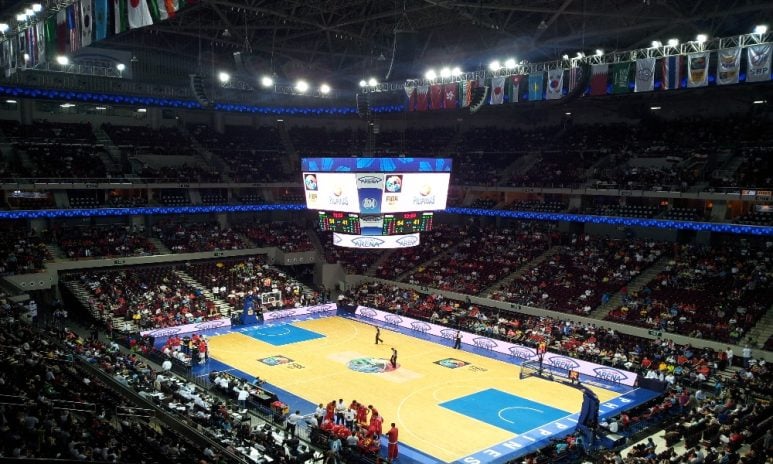 Asian basketball is gradually becoming one of the most captivating basket events these days. Since the inauguration of the FIBA Asian Championship and ABC championship in 1960, the continent's basketball growth has been tremendous. Held every 4 years, the now FIBA Asia Cup aimed at bringing out the best teams from the Asia-Pacific regions to the world stage.
Until 2017, the Championship served as a qualification for the basketball world cup and Olympic Games, yet it is presently a standalone competition featuring 16 Men's national teams from the region. All through, China, New Zealand, and other larger nations had been the top contesters best noted by several Asian bookies. However, the 2025 pre-qualifiers seem to be revealing a somewhat unexpected challenger looking forward to having a seat at the dinner table.
Facing the elephants
Although Guam is but a small island, it has not been able to be silenced in its basketball contests. According to FIBA rankings, the team currently stands at 79 out of 161. Since 1975, it has made over 15 appearances in the pacific games wherein a trophy collection of 4 gold, 6 silver, and 2 bronze medals were built.
In 1999, the country made an appearance in the Oceanian championship and was awarded a silver medal after losing against New Zealand. This is its highest so far and based on its current aspirations and strength, it might be looking forward to making another impressive move in a more advanced stage of the tournament with high-profile teams such as China, Australia, Japan, and Bahrain.
The team enters the qualifier stage after launching heavily against one of Asia's finest, Thailand, (75-69) in Ulaanbaatar, Mongolia. Next on the list was Malaysia and Mongolia itself who equally got crushed by the returning Guamanians. Finishing top in group F, Calvo's most effective Talisman Jonathan Galloway had the following to say.
A spot at the dinner table
Guam has successfully entered the qualifier, a very different kind of platform compared to the now-ended pre-qualifier stage. It is hard to imagine what encounters with regional champions like Australia and China would be like. Impressively, as Galloways shared, the team seems prepared enough for the challenge.
"For such a small island like us, to get to where we're at, we're looking to push it much more, playing against the powerhouses in Japan, China, the Philippines, all these big-name countries …That's what we're looking forward to…We want a spot at the dinner table." – Galloway declared.
Jonathan, 26 years old, 2.09 m, is a California-born Guamanian who represents his country as a forward/Center for the Men's national basketball team. He has been very pivotal to the team's recent successes including the 2015 pacific games victory.
Returning from SAM Basketball Massagno, Switzerland, Galloway hopes to help push the team as far as he could. "I'm looking forward to just produce, and do what I need to do for the team. And just bringing impact."
Guam had suffered a bitter loss against China Taipei by aggregate in the 2021 Asia Cup Qualification. This, Galloway, pointed out, was a lot and now, a motivation. It's indeed a huge psychological benefit for the team; one that if well nurtured, could lead to more excellent results and of course, some significant change as well in odds offered by the top Asian bookies, especially the best betting sites in India.