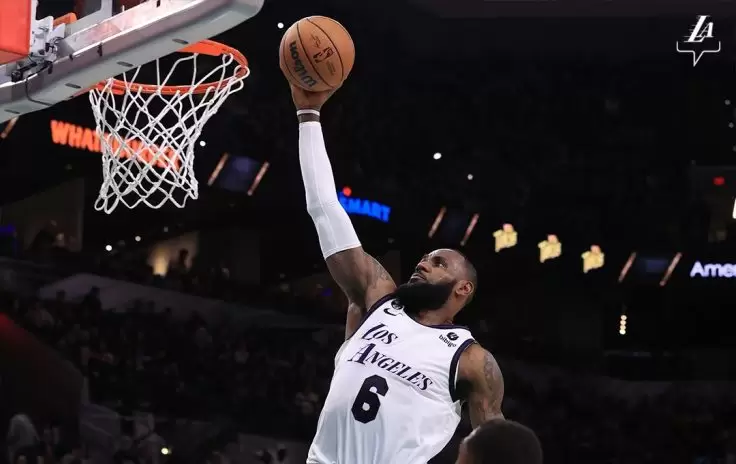 Yesterday LeBron James turned 38-years-old and dropped 47 points in the win against the Hawks on his birthday.
NBA legend Kareem Abdul-Jabbar took to Twitter to congratulate the Lakers superstar and included the scoring record that he is expected to break.
"Happy birthday, LeBron. 38 is the new 38,388," Abdul-Jabbar, who is currently NBA's all-time leading scorer with 38,387 points, tweeted.
James is second with 37,860 career points.