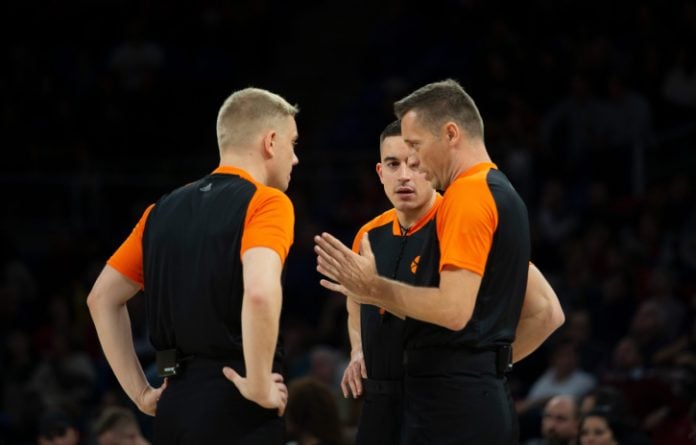 Euroleague Basketball has introduced a handful of rule modifications and changes that come into play immediately for the 2022-23 seasons in both the Turkish Airlines EuroLeague and the 7DAYS EuroCup.
They include the addition of a new throw-in foul, the removal of time limits for when a coach can request a challenge, new court markings for advancing the ball after a timeout in the last 2 minutes of the fourth quarter or overtime, and the referees' ability to review any acts of violence on the court or the benches at any time.
The new throw-in foul awards the offensive team 1 free throw plus possession for any foul committed before the ball is inbounded in a throw-in situation that takes place in the final 2 minutes of the fourth quarter or overtime.
Coaches can challenge any of 16 trigger situations without time restrictions. This means that they may challenge out-of-bounds calls, goaltending or interference violations, and foul calls made in the defensive semi-circle, among others, at any time during the game and not only in end-of-game situations. Coaches continue to be limited to one challenge per game.
When the game clock shows 2 minutes or less in the fourth quarter and overtime, after a made basket or a foul/violation committed in the restricted area/extended restricted area, the head coach of the team that has possession following a timeout can choose whether the game shall be resumed with a throw-in from either the throw-in line in the team's frontcourt or from the team's backcourt at the place nearest to where the game was stopped.
Finally, referees have been authorized to stop the game immediately to review any act of violence or potential act of violence involving players and/or persons permitted to sit on the team benches.