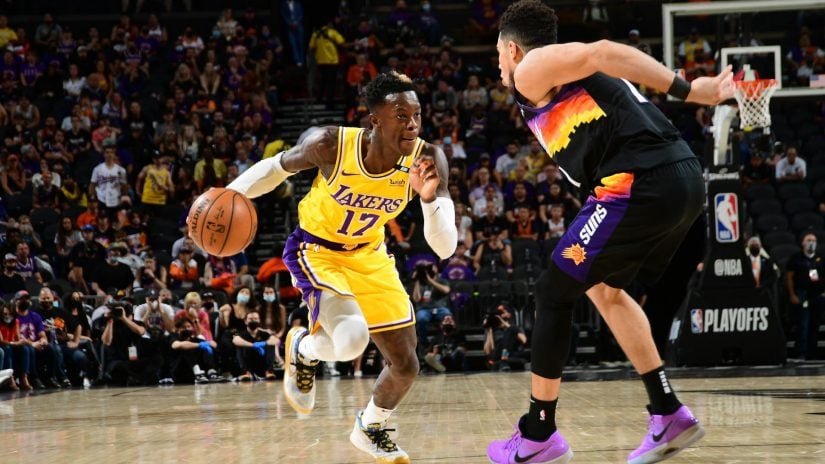 Free agent guard Dennis Schroder has agreed to a one-year deal with the Boston Celtics, according to Adrian Wojnarowski.
The deal will be for the $5.9M exception, Wojnarowski also notes.
Schroder also confirmed his decision to join the Celtics on his Instagram story.
"I'm proud to announce that for the 2021-22 season I'll be playing with the Boston Celtics!" Schroder wrote. "This is one of the best franchises in NBA history and it will be a honour to put on the green and white and do what I love! I'm going out there every night and leaving it all on the floor for the city!! Who's ready?!"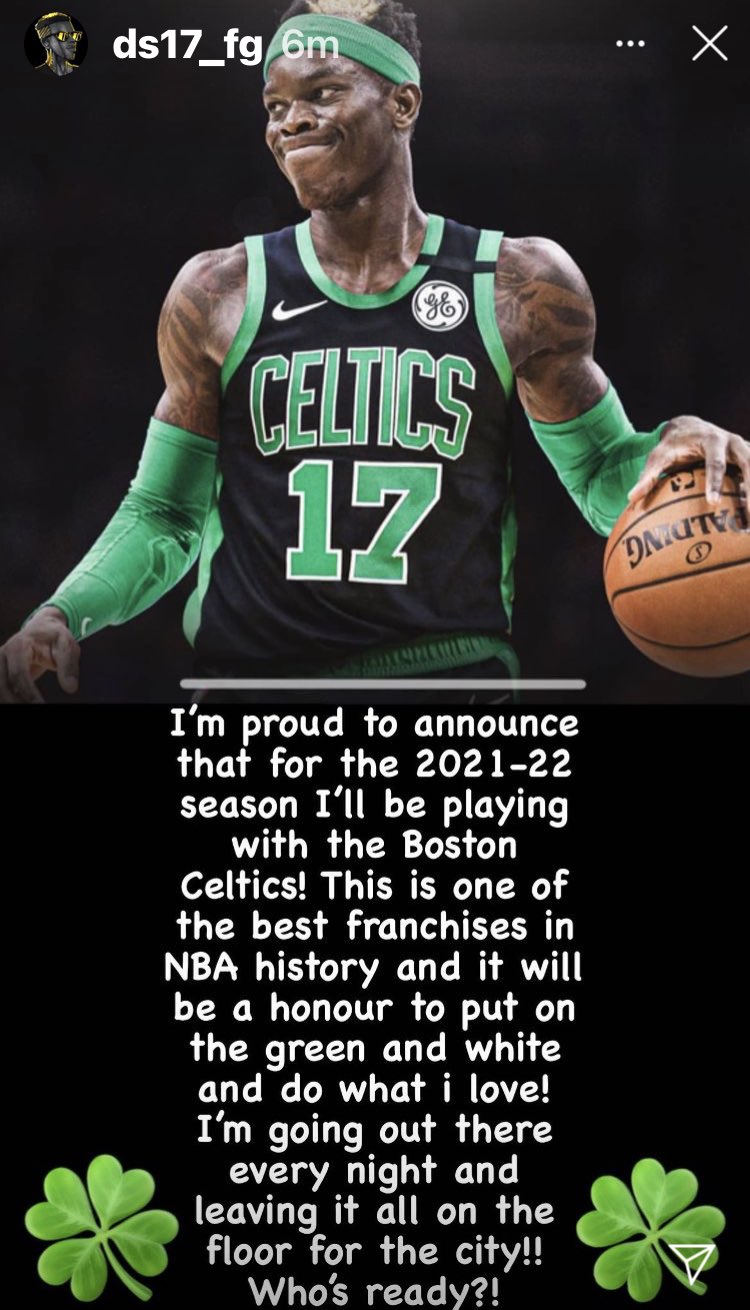 It was previously reported that the Celtics offered him a one-year deal and both sides came to an agreement.
Schroder averaged 15.4 points, 3.5 rebounds and 5.8 assists per game in his only season with the Los Angeles Lakers and reportedly rejected the Lakers' $84 million extension offer.
The 27-year-old will have the opportunity to start at point guard or come off the bench as a sixth man for the Celtics, a role he previously played with the Oklahoma City Thunder.
Schroder brings more depth and experience to a team entering next season with a new head coach and playoff aspirations with stars Jayson Tatum and Jaylen Brown.