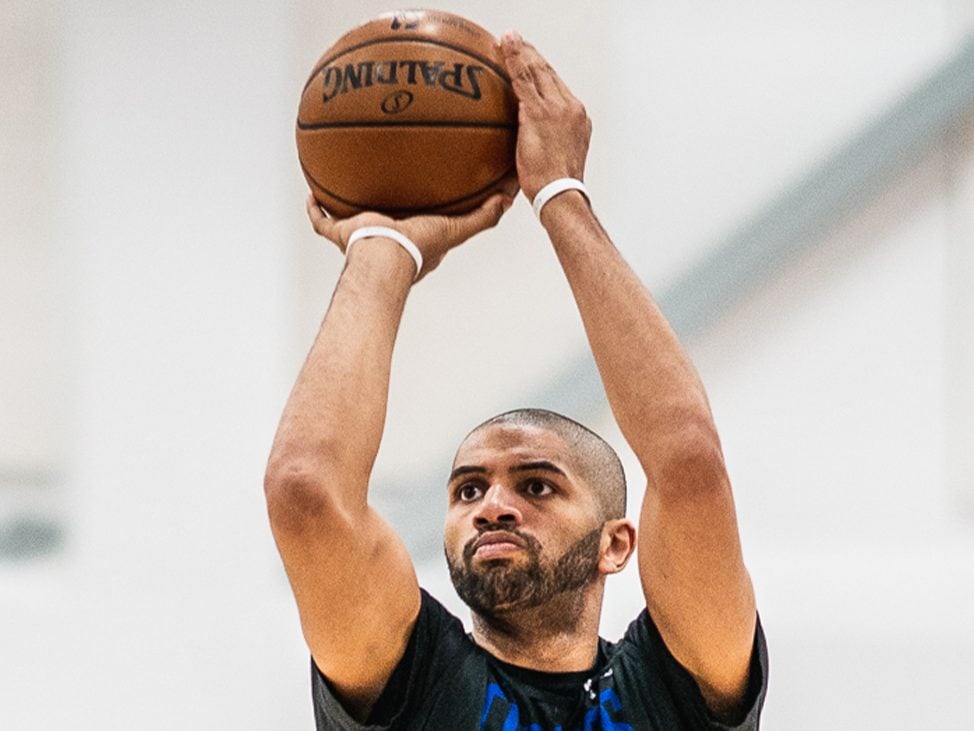 The Los Angeles Clippers will operate to move Nicolas Batum as their starting power forward for the rest of the regular season, ClutchPoints' Tomer Azarly reported in the middle of the team's 122-112 win over the Chicago Bulls.
In his postgame availability, coach Ty Lue confirmed this upcoming change. Marcus Morris Sr., who is a favorite of Lue as his main starting power forward, is supportive of the rotational adjustment that will be made by the Clips.
As such, Lue made it known that the elevation of Batum to the starting unit is motivated by calibrating many different approaches for the club.
"It was nothing that Marcus did wrong, just trying something different," Lue said. "And when you're not playing well, you want to try something different, and Marcus was all for it. We have to sacrifice if we want to win at a high level."
Meanwhile, Lue is non-committal if Robert Covington will fill in as the reserve for Batum, nor Morris Sr. will take it.
Since last season, Morris Sr. has been a mainstay in the starting lineup for Los Angeles. But this 2022-23, he has been struggling by averaging 11.2 points and 4.0 boards with a 36.4 percent shooting from treys. His on-court inconsistencies while still starting for Lue have been causing an uproar around the Clippers fandom lately this regular season.
But this modification with Batum could certainly create many wonders for L.A. The French veteran, who is averaging 6.1 points and 3.9 boards while shooting 39.1 percent three-point efficiency and appeared in 12 games this year as a starter, might be more reliable given his playmaking and versatility.
With Morris Sr. sitting out due to illness, Batum went off against the Bulls and led the Clippers with 24 points, draining all of his markers from three-point land through eight triples. He also dished out five steals and tallied two assists.
With six games left on their schedule, the Clippers will look to snatch a homecourt advantage come playoff time. They will hit the road to face the Grizzlies for their next two games.