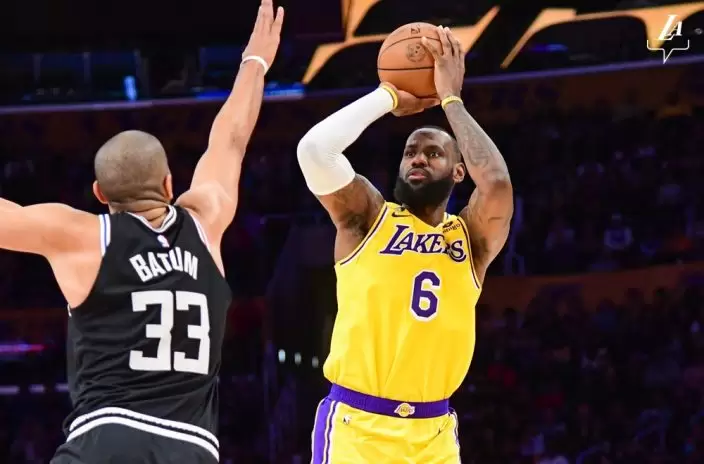 LeBron James is widely viewed as pass-first player, but at the same time he is about to break the NBA all-time scoring record.
Lakers head coach Darvin Ham recently spoke about the notion that the four-time NBA champion is not a scorer, dismissing it.
Nets superstar Kevin Durant shared similar views. According to him, James is a scorer first unlike what many people think.
"See, I ain't never really fall for that pass-first type stuff," Durant said on NBA Hooper Vision. "Bron always was a scorer, it felt like, that could pass. I think he's a scorer first.
"When you can get 50 like that and average 27 for your career, I really think you a scorer, in my opinion. And on top of having longevity, that's what brings you to being the number one scorer of all time.
"I just think he a scorer first that can make plays passing. So, I think that's underselling him by calling him a pass-first player, in my opinion.
"But the longevity is inspiring. If you look up and you still see 30 points a night at 38 years old, still making plays on both ends of the floor. It's truly truly inspiring."
This season, which is his 20th in the league, James is averaging 29.9 points, 8.5 rebounds and 7 assists in 36.1 minutes per game.
Show comments