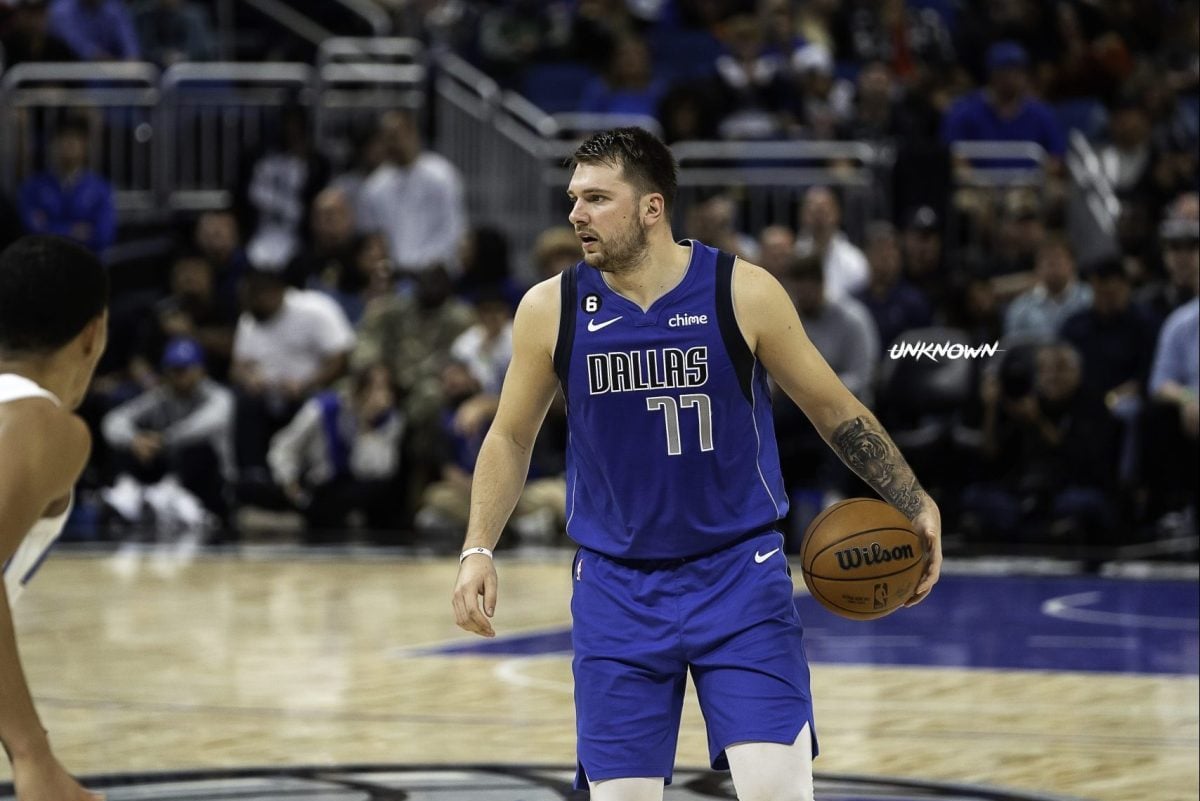 Luka Doncic is one of the most dominant players in the NBA. Currently, he leads the league in scoring with 33.7 points per game.
His teammate Spencer Dinwiddie was asked about comparison of the Slovenian superstar and James Harden with whom he played in Brooklyn.
According to him, in some areas Harden has the edge and in some Doncic has the advantage, namely, on the defensive end.
Via Orlando Silva of Yardbarker.com:
"I don't necessarily think it's a bad comp. I think where there's a separation between Luca and Harden–I think Harden probably played with a little more pace so that is where I would give him an edge. But the edges that I would give Luka, and these are pretty big ones, he participates in the defensive end. Harden, obviously, is a phenomenal player, athletically gifted and capable of doing so much… I don't think he did. I think Luka does have some athletic deficiencies but he definitely participates and tries… He puts effort there. And also, offensively, he's a better post-up player than Harden was."
Show comments