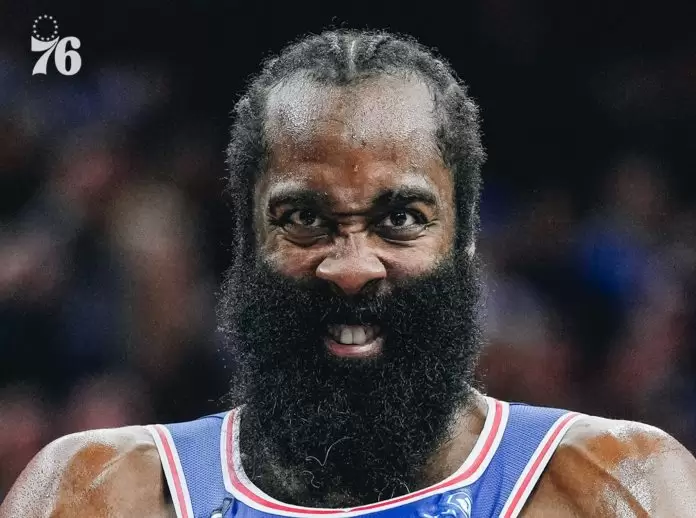 Sports analyst Stephen A. Smith unleashed on James Harden after the superstar's abysmal performance in Game 7 against the Celtics.
The former league MVP scored just 9 points on 3-for-11 shooting as Philadelphia lost helplessly 88-112. Smith thinks that Harden should be ashamed of himself for how he played in the do-or-die game.
"James Harden was so awful, so bad, he should actually shave his beard so he can hide his identity. That's how bad he was. It was really, really bad. I say that in all seriousness," Smith said, via NBA Retweet.