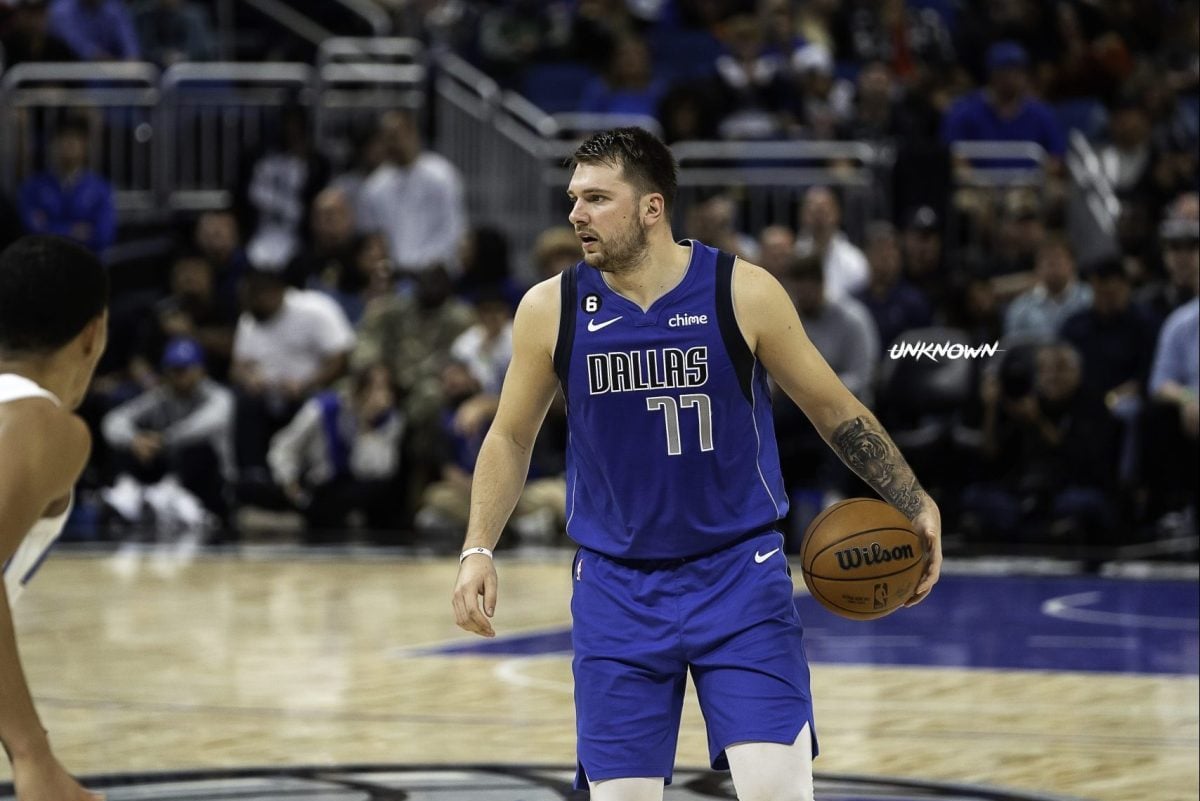 Luka Doncic is set to miss a second straight game (tonight against the Grizzlies) due to a thigh injury.
NBA insider Shams Charania provided more information on the injury of the Slovenian superstar and a likely return date for him.
"This is more short-term," he said on FanDuelTV. "He's gonna be day-to-day with this thigh injury. He's out again, so he's going to miss his second straight game tonight. But I'm told he could be back as soon as their next game against your Spurs, Michelle.
"Right now the Mavericks are hopeful that this is more of day-to-day injury for Luka Doncic, not as severe as Kevin Durant's."
This season Doncic is averaging 33 points, 8.6 rebounds and 8 assists in 36.3 minutes per game.