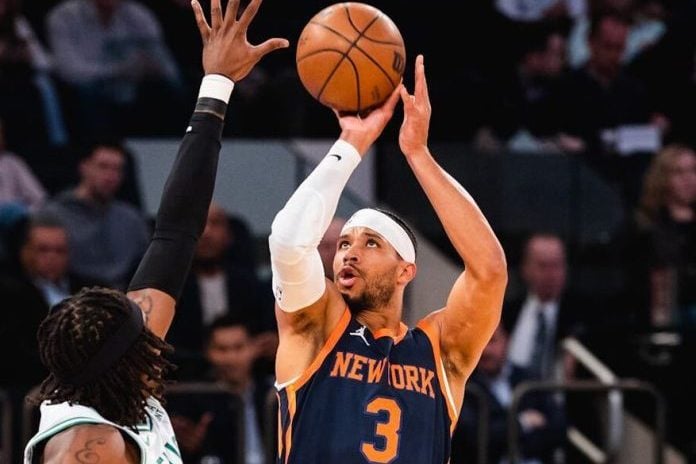 Josh Hart, who was traded to the Knicks by the Trail Blazer prior to this year's trade deadline, has one more year left on his current deal which is a player option.
According to Michael Scotto of HoopsHype, the 28-year-old shooting guard is expected to opt out of his contract and then sign a new deal with Knicks.
Reportedly, the player is happy in New York and his relationship with the head coach Tom Thibodeau as well as the team is described as 'perfect fit.'
This season Hart is averaging 11.2 points, 5.9 rebounds and 3.1 assists in 28.9 minutes per game for New York.