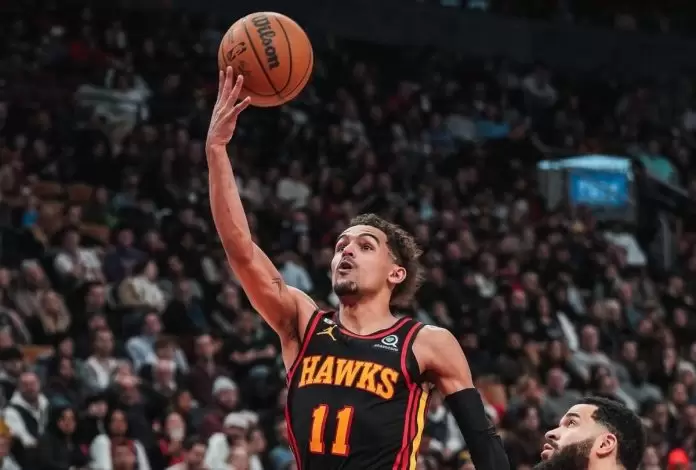 After five years with the Hawks, Trae Young could be headed to another team. An NBA source, quote by Eric Pincus of Bleacher Report, thinks that the former fifth overall draft pick will want to leave Atlanta after this season.
It has been a bumpy ride for Young and the Hawks this year as the point guard had a disagreement with the head coach Nate McMillan.
This season Young is averaging 27 points, 2.9 rebounds and 9.9 assists in 35.7 minutes per game.
Show comments