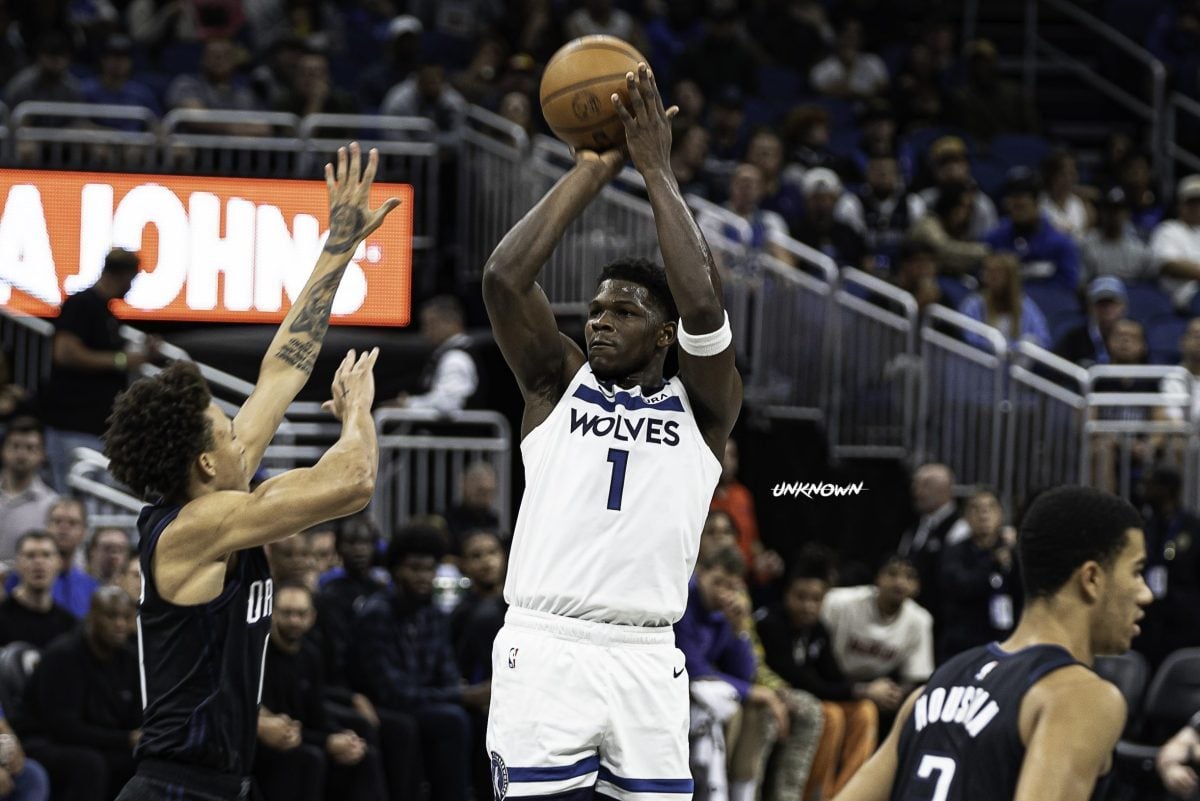 As his long and productive offseason starts now, Anthony Edwards sets a godly standard for himself to achieve.
In a recent Zoom interview with Chris Home of Star Tribune, Edwards revealed that he vyes to become the league's best shooting guard ever by surpassing the legendary Michael Jordan.
"I'm chasing my boy M.J., for sure," Edwards said. "It'll be hard, but I'm chasing him."
This sky-high aspiration of the Minnesota Timberwolves star is truly too overwhelming to complete. Jordan, considered by many as the basketball's greatest player, spearheaded the sport to greater heights and was the heart of the Chicago Bulls' dominance in the 90s, leading them to two three-peat titles in the span of eight years.
For 13 active seasons, Jordan graced the hardwood with his unparalleled excellence, grace, and competitive spirit. He bagged five Most Valuable Player trophies, multiple All-NBA accolades, and tons of other basketball recognitions inside and outside of the association.
In his third year back in the 1986-87 season, Jordan averaged an eye-popping 37.1 points, 5.2 rebounds, 4.6 assists, and 2.9 steals while shooting 48.2 percent from the field. While these are too distant from what he tallied for his part, Edwards still managed to compile 24.6 points, 5.8 boards, 4.4 assists, and 1.6 steals in a 45.9 percent field goal rate this year for Minnesota.
Many are dreaming to be like Mike, but it seems that Edwards is fully determined to attain it with that God-given talent, skill set, and meteoric potential.