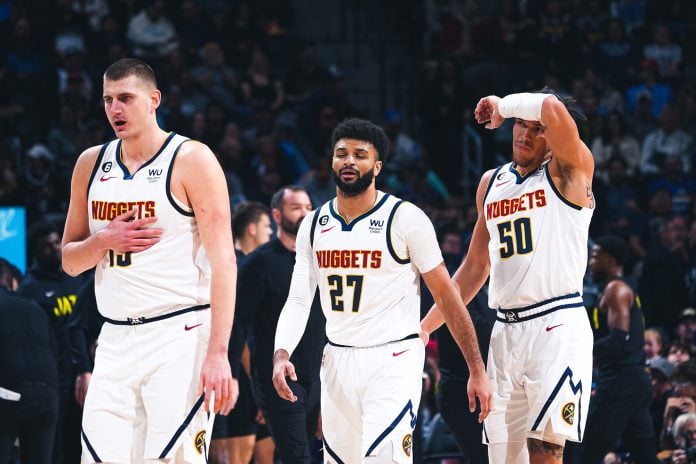 As their slump continues to roll, the Denver Nuggets conducted a needed meeting this week, specifically after taking a Tuesday loss against the Toronto Raptors (h/t The Denver Post's Mike Singer).
As such, it was Kentavious Caldwell-Pope who had a lot to say for the Western Conference leaders regarding their desired goal for this season.
"Who do we want to be?'" Caldwell-Pope said. "We can't keep losing like this, we didn't start off like that. It's not the time to be losing games that we're supposed to be winning. It's crunch time. … It was all about just who we want to be at the end of the season. 'Do we want to be champions or we just wanna go home?'"
The Tuesday defeat against the Raps marked their fourth-game losing skid, raising speculations and doubts about their capabilities to contend as one of the touted title competitors this season. 
At 47-24, Denver still has the tight grasp of the top-seed of the West. They still have 11 games left to their season to ramp up and prepare for what lies ahead with expectations and pressure grinding them inside out.
Show comments