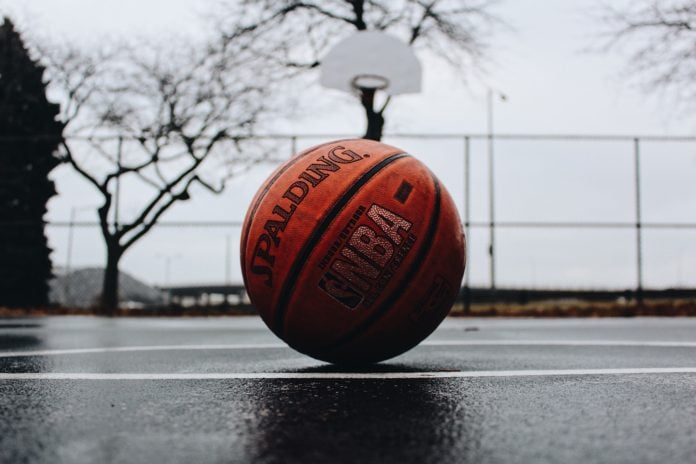 The New York Knicks are signing 25-year-old swingman DaQuan Jeffries to a second 10-day contract. Jeffries' first 10-day expired on Wednesday.
Jeffries had been playing for New York's G League affiliate since agreeing to a two-way deal in late November.
He averaged 20.6 points, 6.7 rebounds, and 2.5 assists in 20 games with Westchester.