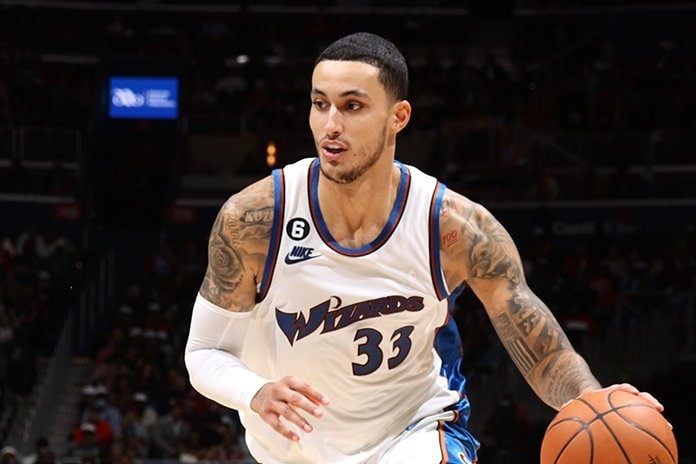 Kyle Kuzma revealed that he has been playing through pain since before the All-Star break. The 27-year-old forward is not taking time off though.
"I've been beat up since before All-Star break," Kuzma said, per Neil Dalal. "I've playing on a wooden foot right now. I'm going to keep pushing."
This season Kuzma is averaging 21.5 points, 7.3 rebounds and 3.8 assists in 35.2 minutes per game for the Wizards.
Show comments