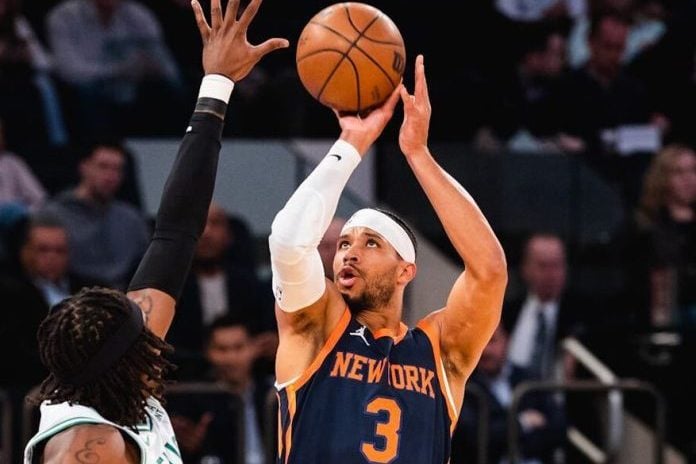 The Knicks had their nine-game winning streak snapped at home against the Hornets (105-112). Josh Hart who scored 10 points in this game for New York, was not looking for excuses why his team lost.
"You got people getting up at 6 am doing 12 hour shifts. Those people are tired. For us, we're playing a game…. We gotta keep that in perspective," Hart said, per Ian Begley.
The Knicks remain in the fifth place in the Eastern Conference with 39 wins and 28 losses.
Show comments