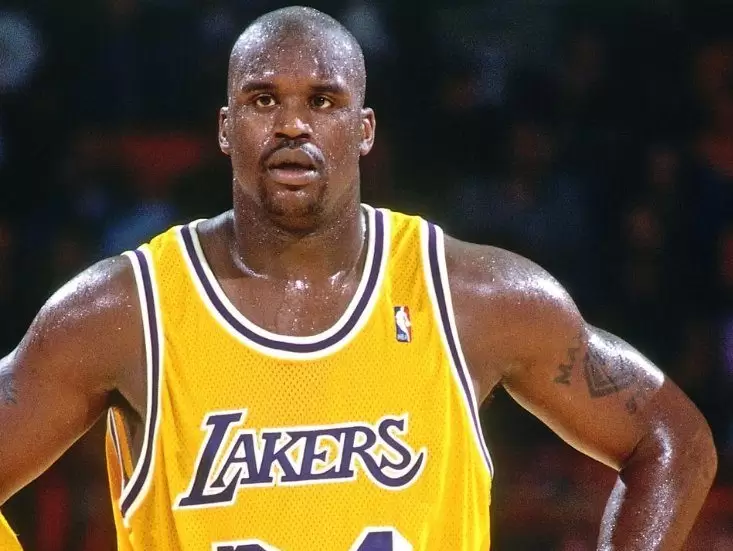 After all, it remains that Shaquille O'Neal is maintaining that old, embattled treatment towards Dwight Howard.
This time around, O'Neal agreed to a fan's claim on Instagram that echoes his belief that Howard's case for the hall of fame is questionable following his matchup against fellow ex-NBA cager Sim Bhullar in Taiwan's T1 League.
Now overseas, Howard is definitely standing at the twilight stage of his career. Despite not being in the NBA anymore, his résumé can still not be underestimated and is Hall of Fame-worthy. He has an NBA title on his belt, four Defensive Player trophies, numerous All-Star appearances, and multiple All-NBA and Defensive Team selections.
O'Neal keeping that flaming negative energy against Howard is not that entirely surprising given the long history of their ongoing feud. 
As such, it has to be noted that Howard rightfully deserves his flowers and will be up there soon with O'Neal in the pantheon of basketball's all-time greats.
Show comments