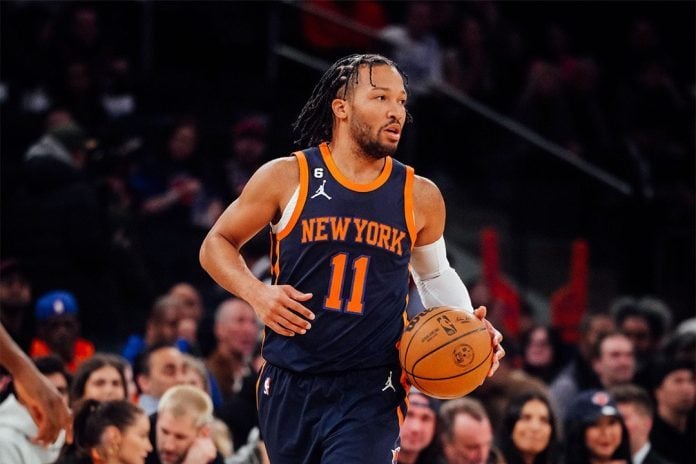 Jalen Brunson left early in the Knicks' loss to the Sixers. During the fourth quarter, the point guard went to the locker room.
According to The Athletic's Fred Katz, Brunson appeared to favor the right flank in the second half. Head coach Tom Thibodeau said after the game that he wasn't sure why Brunson had to fill in, but noted the 26-year-old was being evaluated by the team's coaching staff.
Brunson didn't speak after the match and there are still no updates on his fitness. So we don't know if he will be available or not for Dallas' next game against his former team.