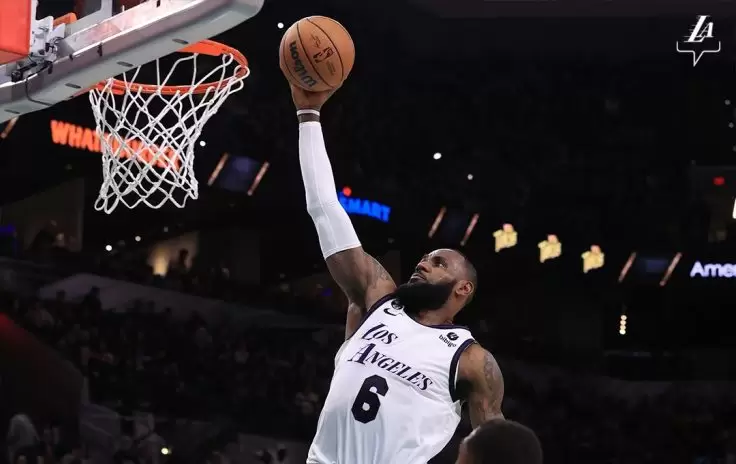 The Lakers will continue their six-game road trip with a visit to Cleveland. It will be a return for LeBron James, who will face his former team.
"It's a very good team, very well orchestrated team. And they've been playing good basketball for the majority of the season so far…," the four-time NBA champion said ahead of the game.
"It's always good to go back. We have a lot of history. It's very close to my hometown. A lot of my family and friends will be at the game. So it's always good to be able to still be playing in front of them they've seen me rom the time I first picked up basketball till now."
Los Angeles is on a three-game winning streak and has won 8 of the last 10 games. Cleveland is having a similar run and is 7-3 over the last 10 games.
In terms of the overall record, the Cavaliers are 15-9 whereas the Lakers are 10-12.
Show comments