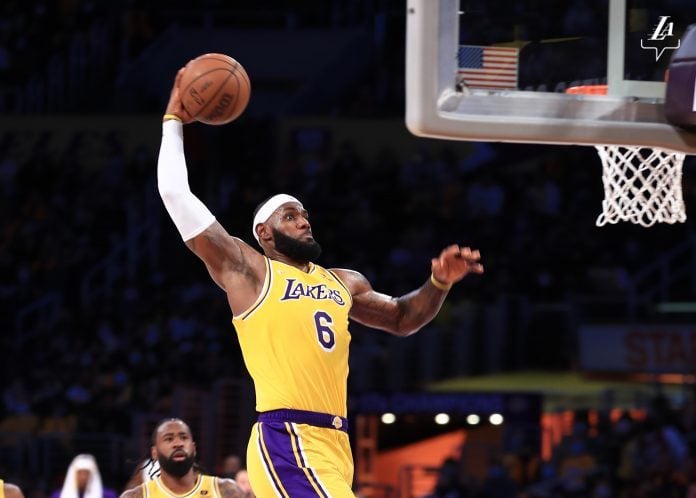 LeBron James is the face of the NBA and most – if not all – of the teams in the league would love to have him on their roster. So far in his career the 37-year-old superstar was the one making decisions on his future.
The four-time NBA champion has never been traded. The teams that he played for accepted his choice of length of his contract. Therefore, the idea that James could get traded sounded hard to fathom.
However, nothing is impossible. LeBron is set to enter the final year of his contract with the Lakers next season. He will be eligible to sign an extension in August but it is yet to be seen whether he signs it or chooses to play out his current deal.
In case James chooses not to sign an extension, Lakers owner Jeanie Buss would consider trading him, new report suggests.
Via Sam Amick of The Athletic:
"If LeBron James ultimately decides against signing an extension with the Lakers in August, sources say Buss wouldn't see his desire to play out the final season of his contract as a reason to consider trading him. Without an extension, James' current deal will expire after next season (in which he's owed $47.1 million). It's a natural question to ask in these sorts of situations, as the notion of James leaving the Lakers empty-handed by signing elsewhere in the summer of 2023 would be less than ideal. Still, all signs point to the year-by-year approach being considered acceptable by the Lakers — so long as the relationship with James is still in a good place."
Publicly, LeBron said he would like to finish his career with the Lakers.
Show comments