[url="http://www.talkbasket.net/news/gasol-in-csi-miami-picsvid---spoiler-alert-2477.html"]
Gasol in CSI Miami!
[/url]
Last night Spanish international Pau Gasol made his debut on TV starring in a CBS production which is popular world wide, CSI Miami. TalkBasket got that episode, watched it and prepared screenshots and videos of Pau Gasol. But be prepared because there are plenty of spoilers, so don't have a look if you want to watch this episode yourself.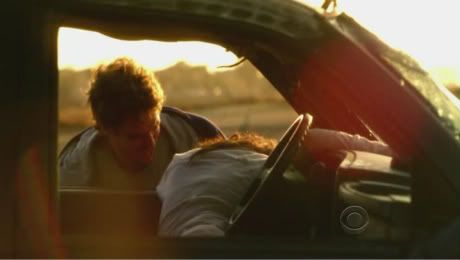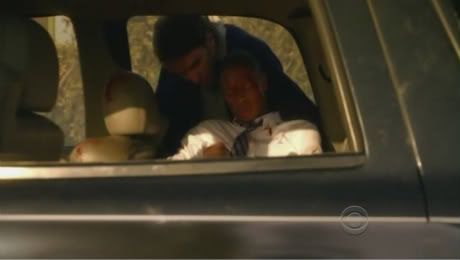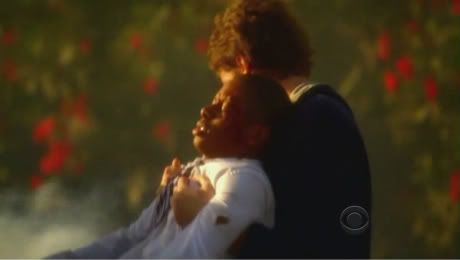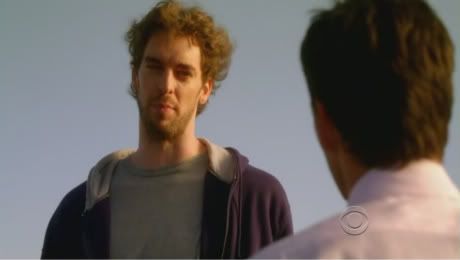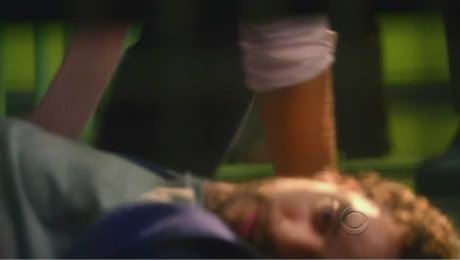 Respect and thanks for everything:
Alvertis, Bodiroga,

Jasikevicius

, Radja, Wilkins, Vrankovic, Fotsis, Rebraca, Kattash, Gentile, Koch, Middleton, Kutluay, Rogers, Papadopoulos, Becirovic, Tomasevic, Siskauskas, Pekovic,

Lakovic

, Vujanic, Chatzivrettas, Maljkovic,

Spanoulis

and many more to follow in the near future.