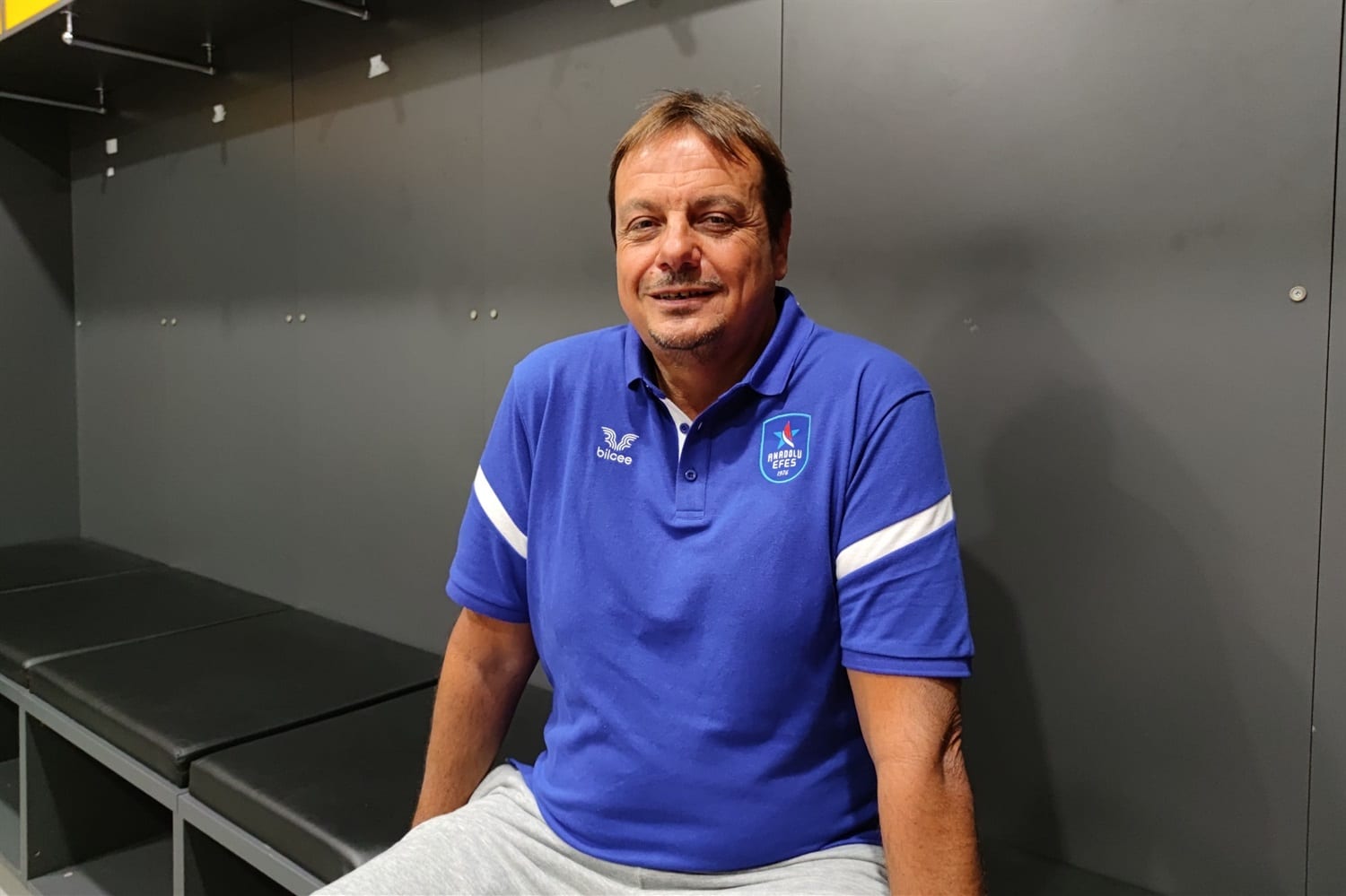 Kostas Sloukas openly acknowledged that departing Olympiacos in favor of Panathinaikos was a straightforward choice, and he credited the PAO management for making it even simpler.
He also assessed Panathinaikos' offseason acquisitions, expressing his approval of the team's existing chemistry.
"I like the chemistry we build day by day, all players are good and talented," Sloukas said. "The main thing is how we play as a team. There is no doubt that we will improve from game to game.
"Coach Ataman is great, everyone knows that. All the achievements he has in his career speak for themselves. He won two EuroLeague titles with Efes. He is a great man, and we enjoy great cooperation so far.
"I hope it will be like that until the end of the season. He is always confident, and I really like that about him."
It seems that Kostas Sloukas didn't have a headache after making a shocking move from #OlympiacosBC to #PAOBC 😳

Panathinaikos guard called it an easy decision for him and explained what made it even easier:https://t.co/l0fSAeDZtD

— BasketNews (@BasketNews_com) September 20, 2023