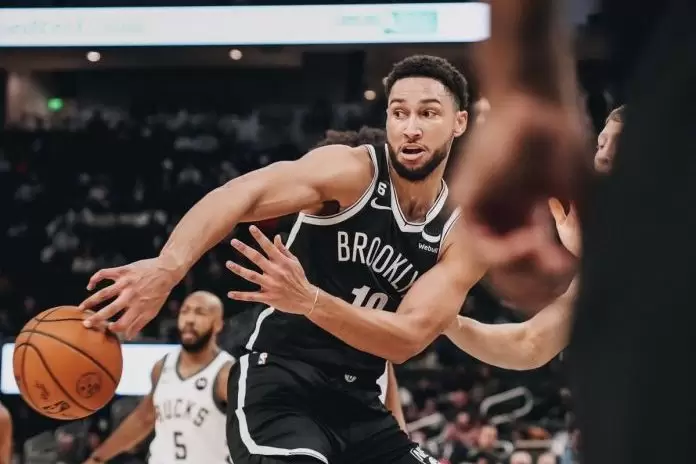 After a challenging season marked by injuries and setbacks, Brooklyn Nets point guard Ben Simmons is on track for a full recovery and is targeting a return to peak form by November, according to reports.
Simmons, who dealt with knee soreness and a nerve impingement in his back during the 2022-23 season, is eager to make a fresh start with the Nets.
Simmons' health struggles last season led to career-low averages in several statistical categories, including points, rebounds, assists, and free throw percentage.
However, the 27-year-old guard is determined to put those difficulties behind him and regain his All-Star form.
Experts had initially estimated an 18-month recovery timeline for Simmons and the player himself has expressed confidence that he will be at full strength by November, per Brian Lewis of New York Post.
He has been diligently working on his rehabilitation and conditioning in Miami, drawing praise from Nets players and team officials who have witnessed his progress.
"I'm super excited to be on Brooklyn, obviously. And then we've got a great, great team, a great coach in Jacque Vaughn. So I'm excited. I think this year is gonna be a completely different year to the past couple," Simmons remarked about his anticipation for the upcoming season.