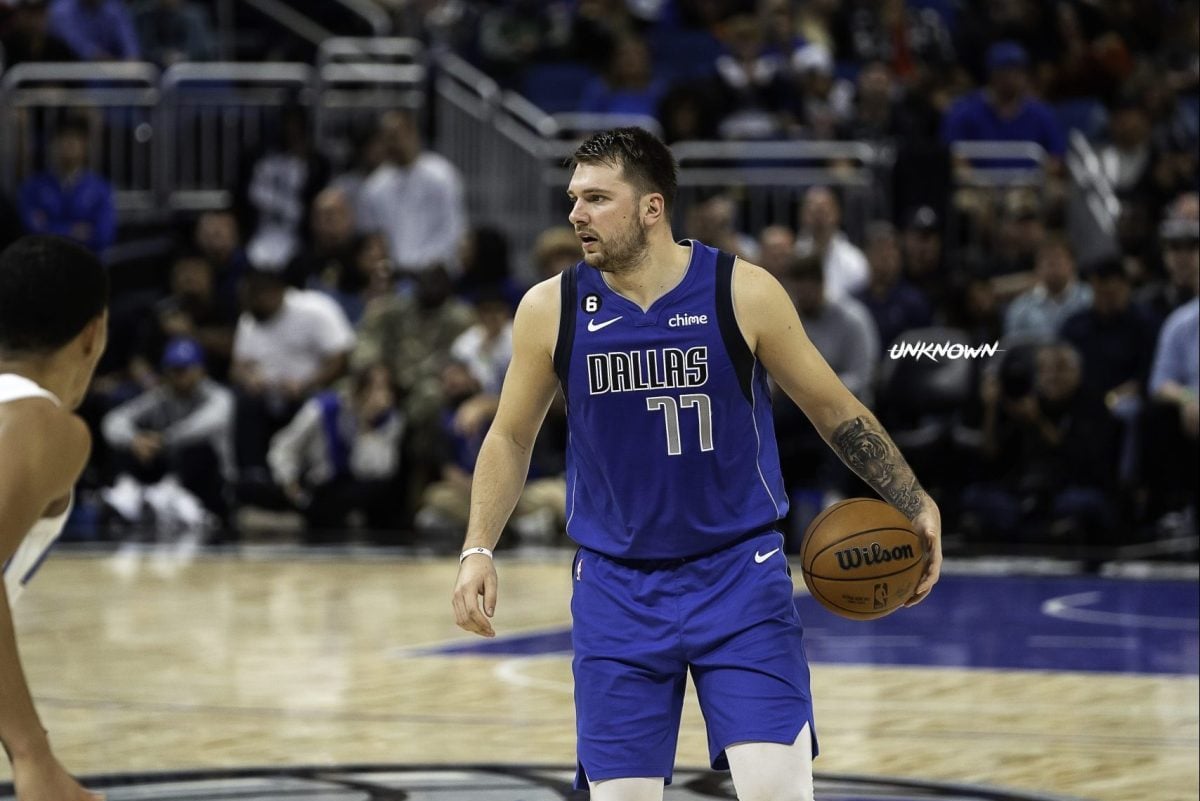 Luka Doncic continues to rewrite the NBA record books both on and off the court. After an exceptional season where he finished as the league's second-leading scorer, averaging an impressive 32.4 points per game, the Slovenian superstar is now on track to achieve a historic milestone in NBA contract history.
According to ESPN's NBA Front Office Insider Bobby Marks, Doncic is on pace to become the first player in NBA history to earn a staggering $70 million.
Although he won't be able to sign the extension in 2024, he will meet the criteria and can ink the deal in 2025, with it coming into effect for the 2026-27 season.
It's worth noting that if the salary cap sees a 10% increase over the next three years, Doncic's extension could reach a mind-boggling $367.5 million, with the final year of the contract amounting to a jaw-dropping $83.6 million.