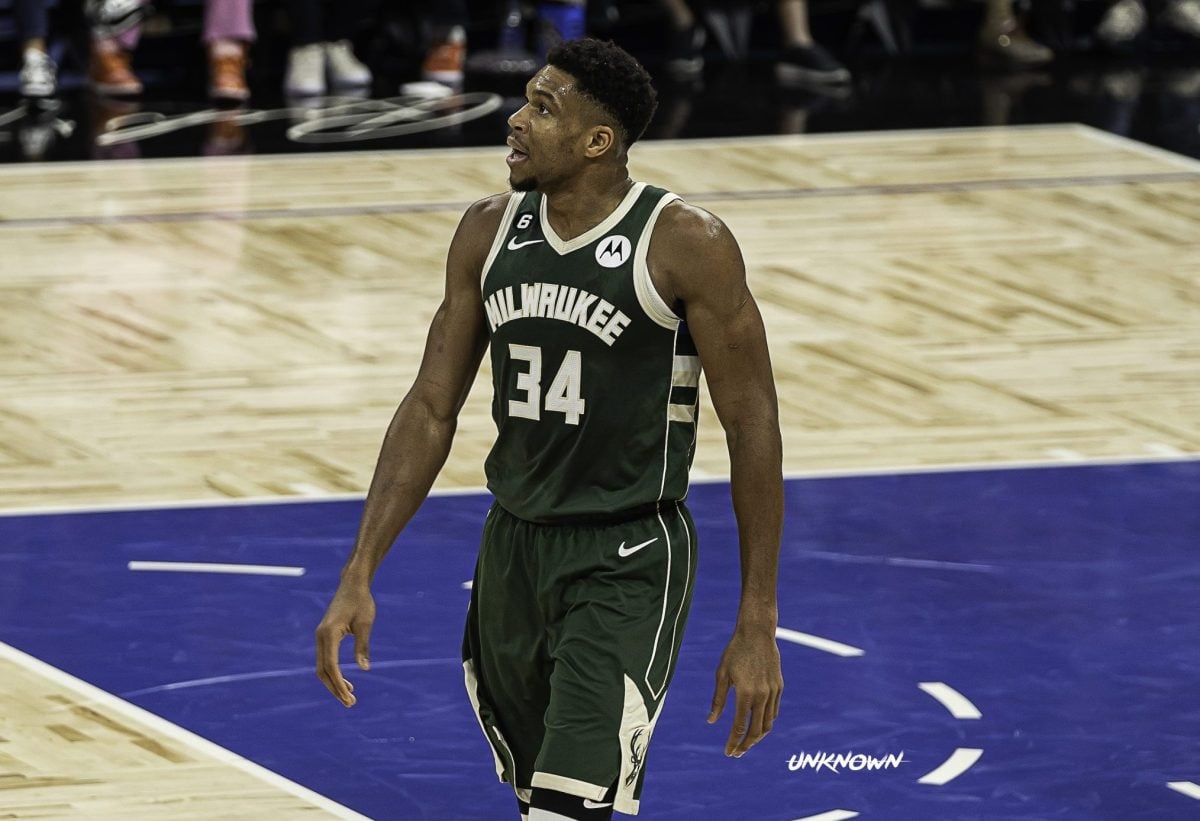 In a recent episode of his podcast, Bill Simmons, a prominent figure in the basketball world, made a daring prediction regarding the New York Knicks' future.
Simmons confidently stated that within the next year, the Knicks would secure the services of a star player, listing Giannis Antetokounmpo, Joel Embiid, and Donovan Mitchell as potential candidates.
While the prediction may raise eyebrows, it's essential to examine the circumstances surrounding each of these star players that could potentially lead them to the Knicks.
Antetokounmpo, a two-time NBA MVP, has expressed his commitment to the Milwaukee Bucks, but his future could hinge on the team's pursuit of another championship during his contract.
Joel Embiid, the reigning MVP, has faced persistent playoff disappointments with the Philadelphia 76ers, sparking trade rumors.
Donovan Mitchell, known for his scoring prowess, has been on the Knicks' radar, with mutual interest possibly paving the way for his arrival in New York.