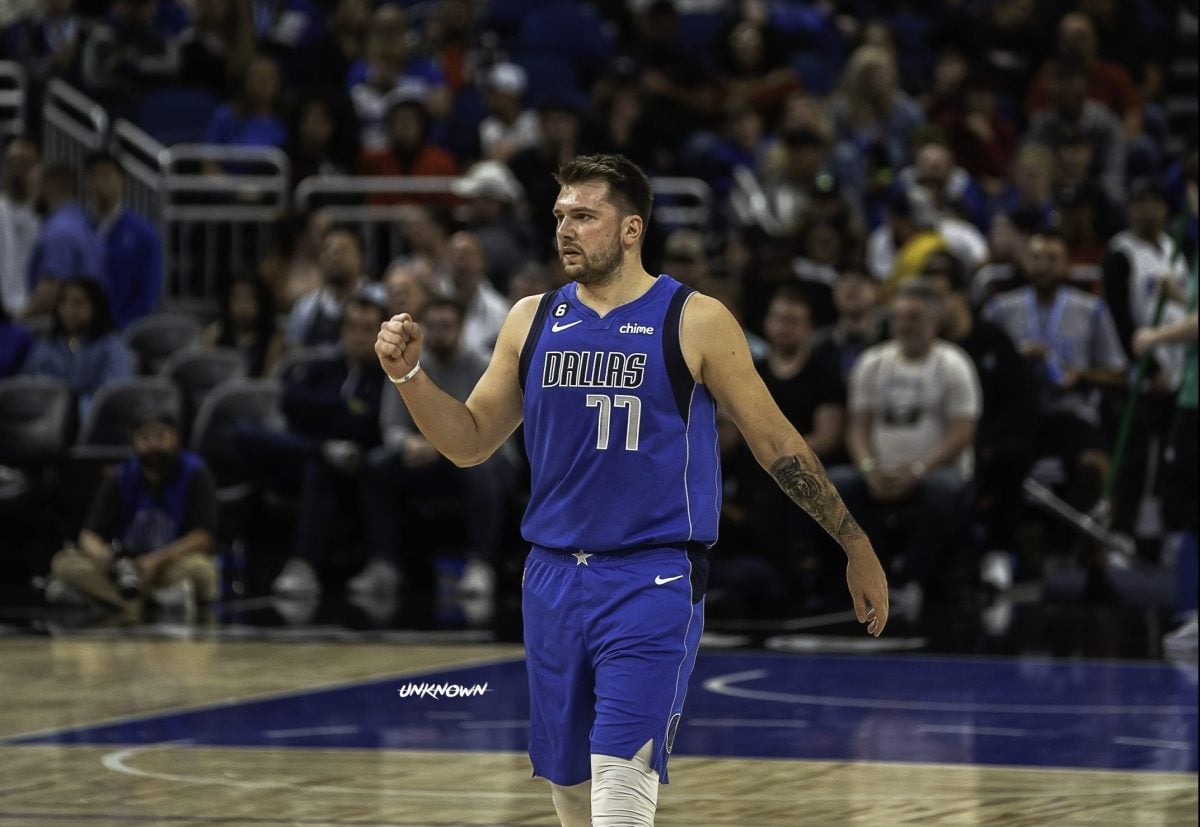 Luka Doncic will remain as the face of the Jordan brand long-term.
Industry sources told NBA insider Marc Stein that Doncic has landed a multi-year extension with Jordan with the lucrative deal set to take effect until 2029.
The pact was negotiated by Doncic's agent Bill Duffy and Lara Beth Seager with the Dallas Mavericks superstar calling for a stronger input to his signature shoe designs and marketing while also being able to directly connect Jordan with Luka Doncic Foundation that assures distribution of his footwear for those children in need.
Jordan has been tied with Jordan since 2019 – becoming the first European-born player to obtain a shoe deal with the sneaker giant that is being bannered by the great Michael Jordan.
So far, the Jordan brand has released two signature shoes for Doncic with the second edition unveiled last July.
Besides Doncic, Jordan also proudly features Jayson Tatum, Zion Williamson, Russell Westbrook, Chris Paul and Bradley Beal as their partnered NBA stars.
Doncic remains focused to lead Slovenia in this year's FIBA Basketball World Cup with their Group Phase set in Okinawa.