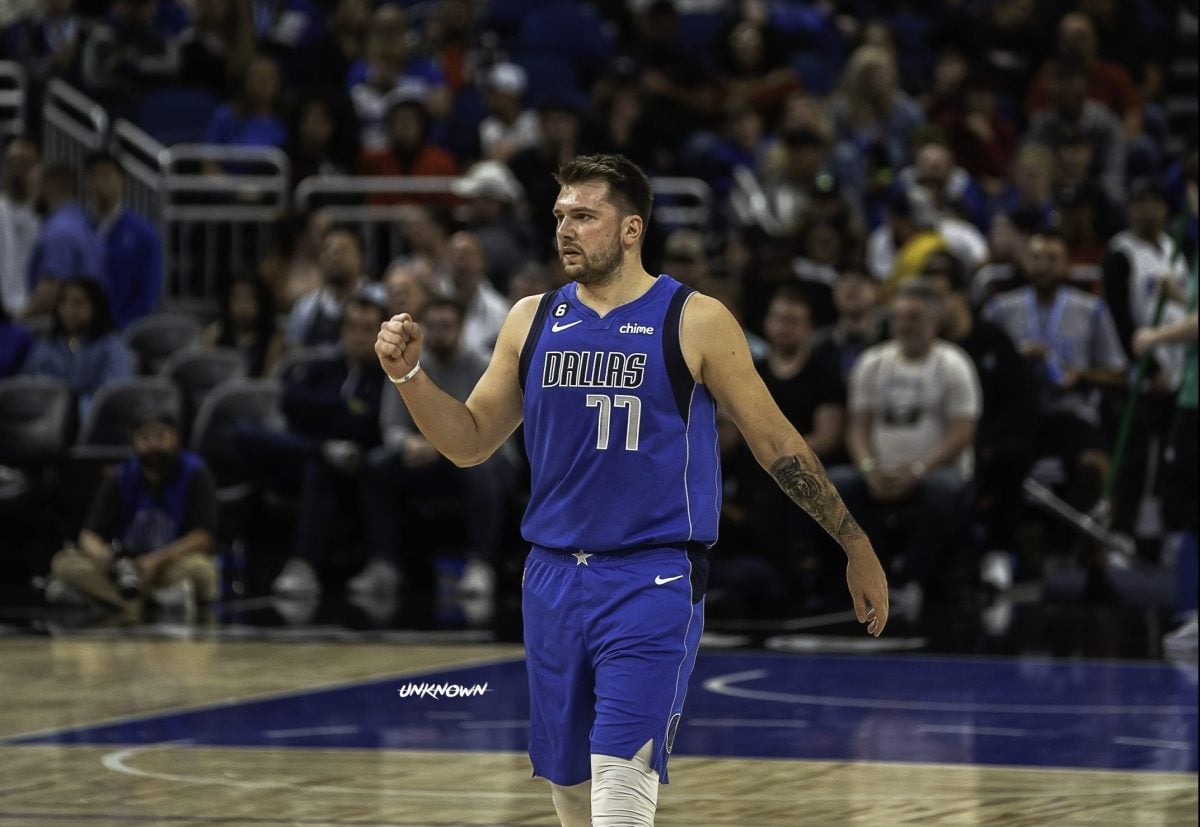 Luka Doncic is not wasting his time this offseason. Last month a video was posted to Instagram of the Mavericks superstar running up the stairs outside.
Now the Slovenian point guard, who has been getting criticism for being overweight, posted a photo of himself in which he appears to be leaner.
Doncic will play competitive basketball this summer – he is preparing to make his FIBA World Cup debut in late August with Slovenia.