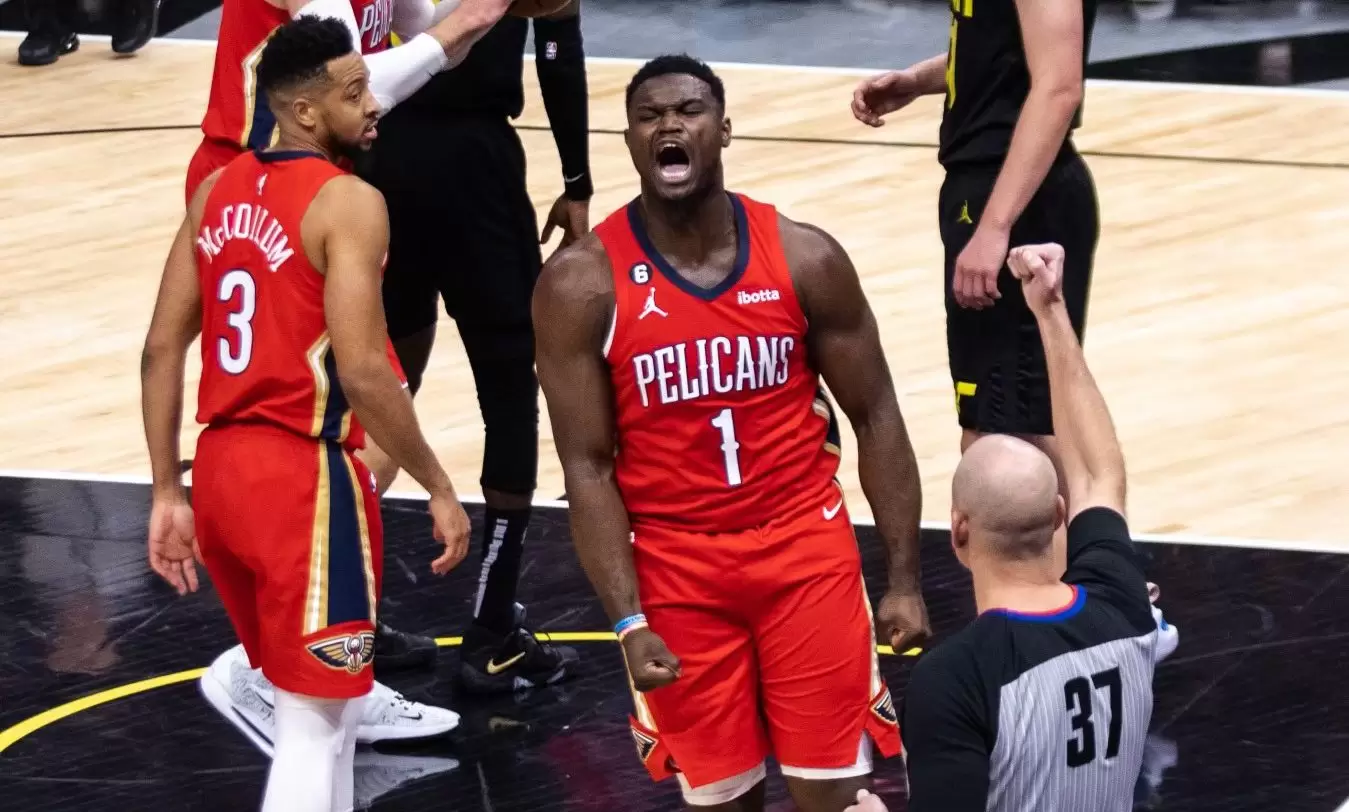 Now, another woman, Yamille Taylor, has come forward blasting the New Orleans Pelicans star Zion Williamson, branding him a 'sex addict.'
Taylor took to Instagram to call Williamson out on three of her stories. She wrote: "And this ain't nothing to do with clout. I get my own money in real life and have never been a prostitute or sold my body. 
"You're outside buying Cullinan to h**s who didn't have $100K to their name when you met them.
"Why didn't I get my Bentayga and my Richard Mille last summer? @zionwilliamson because I don't let you record me? I never gave you a threesome or never had an OnlyFans or was on PornHub, so I guess I was all play. I probably never had a chance you nasty a** sex addict."