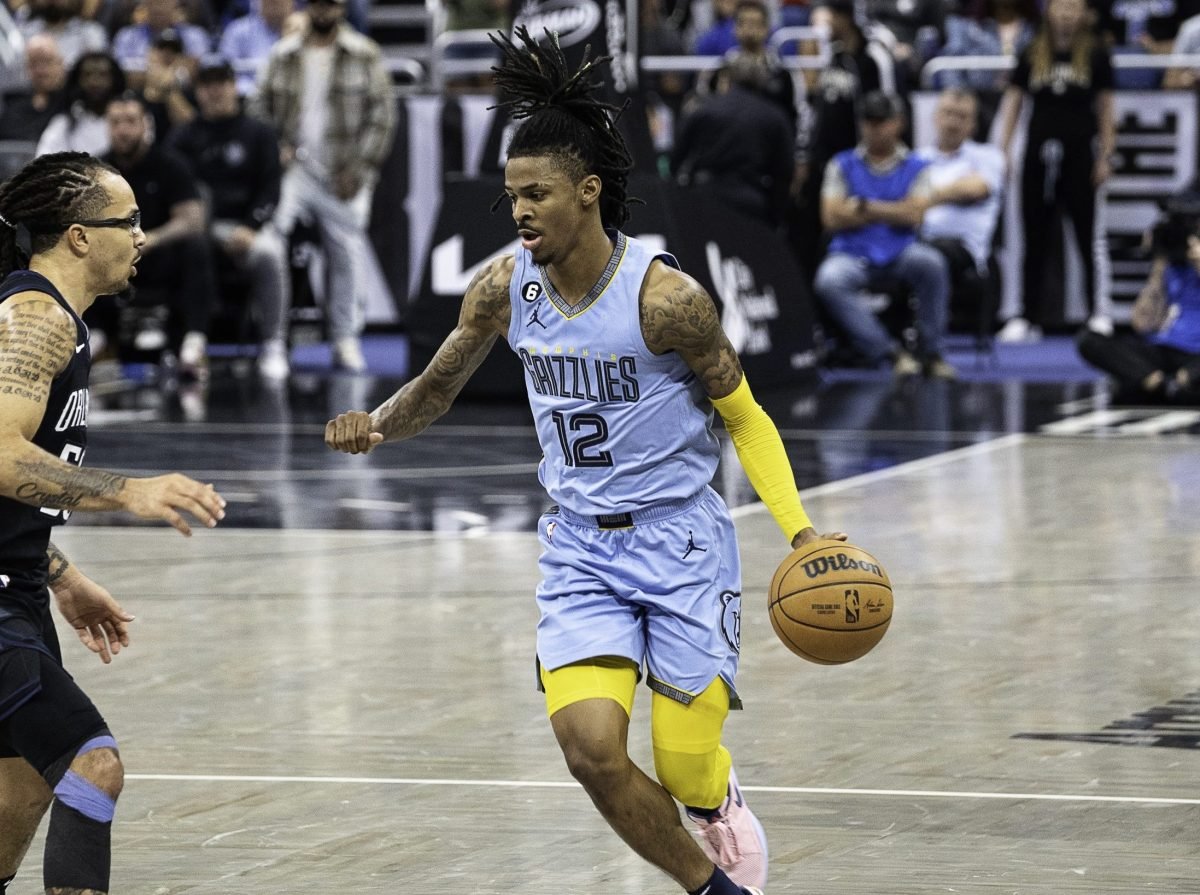 Rapper Lil Wayne has weighed in on the ongoing Memphis Grizzlies star guard Ja Morant gun criticism during an appearance on Showtime's 'All The Smoke' Podcast.
"Do y'all know that boy? Cause I don't," Wayne said. "I know him from dunking and jumping, and I only started knowing him when I started paying attention to him in his last year of college.
"He come from a town with 3,000 people. Like, what? What y'all expect? Y'all gave him $200 million. I just said, a town with 3,000 people. You expect him to be responsible? Now we tripping.
"That's magic. Cause I could tell you now, I come from a real well-raised, beautiful mother, nice, you know what I mean?
"My mama would bust her ass to make sure everything around me was nice, and I still was a knucklehead. I shot myself. And that young man, I could imagine if I came from a f***ing place with 3,000 people and I became who I am."