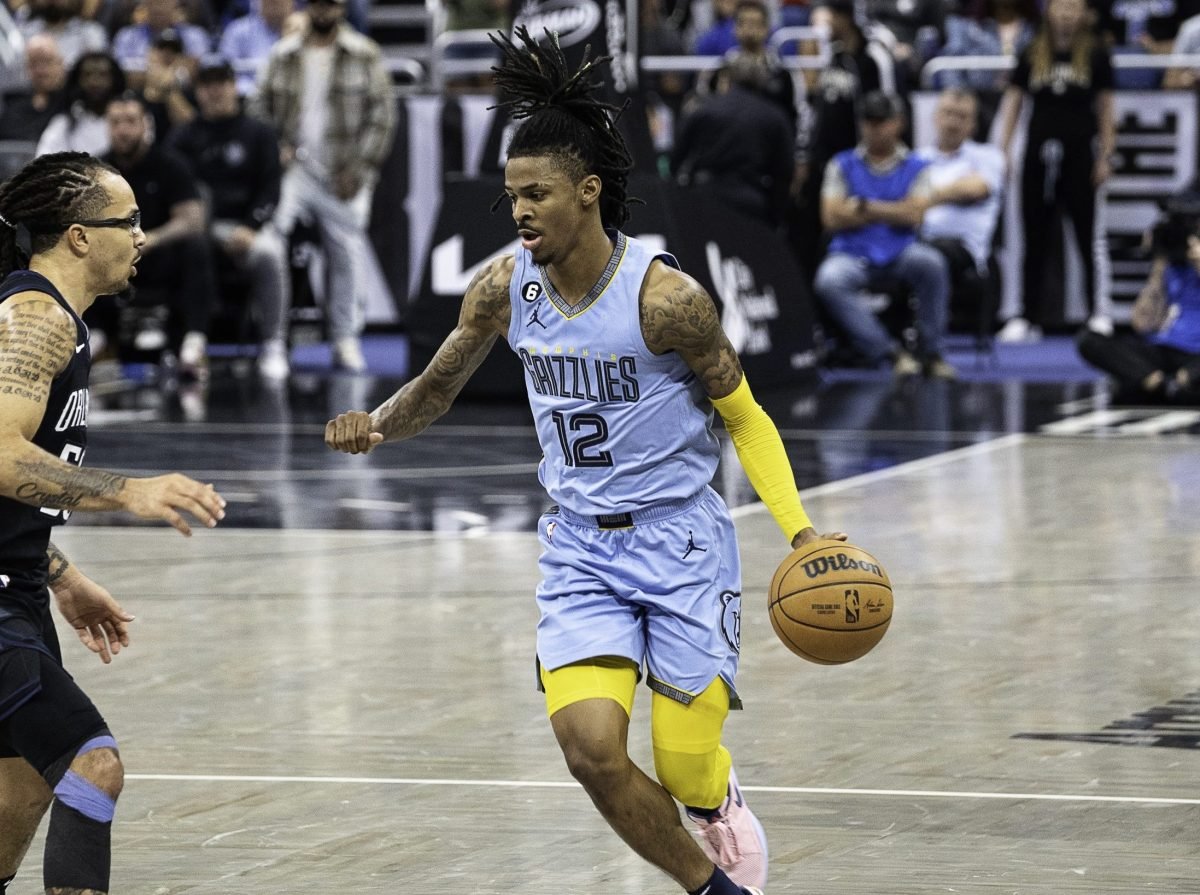 The Chicago Bulls veteran guard Patrick Beverley believes the Ja Morant chaos has spun out of control, and is just downright sad at this point.
"They got to do something now, and it's unfortunate as f*ck … It's f*cked up, bro. It's f*cked up," Beverley said on his Barstool Sports podcast.
The Memphis Grizzlies star is currently suspended after flashing a gun during an IG live stream for a second time.