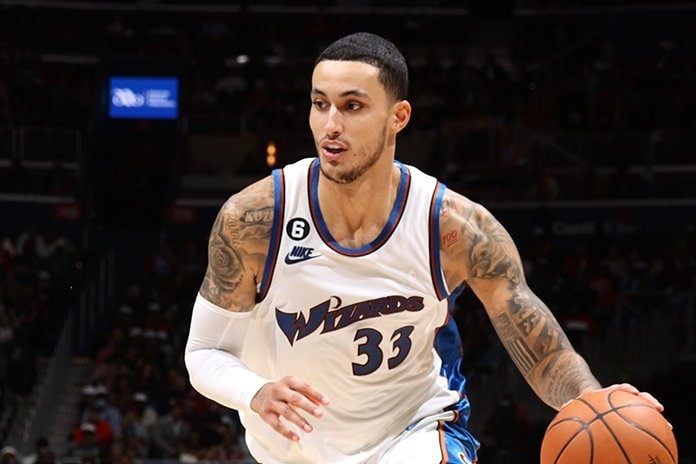 It is widely expected that Kyle Kuzma will opt out of the final year of his current contract with the Wizards this summer.
The 27-year-old small forward who had his best individual year in Washington will become an unrestricted free agent.
According to Eric Pincus of Bleacher Report, the buzz around the NBA suggest that the player is most likely to remain with his current team.
This season Kuzma averaged 21.2 points, 7.2 rebounds and 3.7 assists in 35 minutes per game.