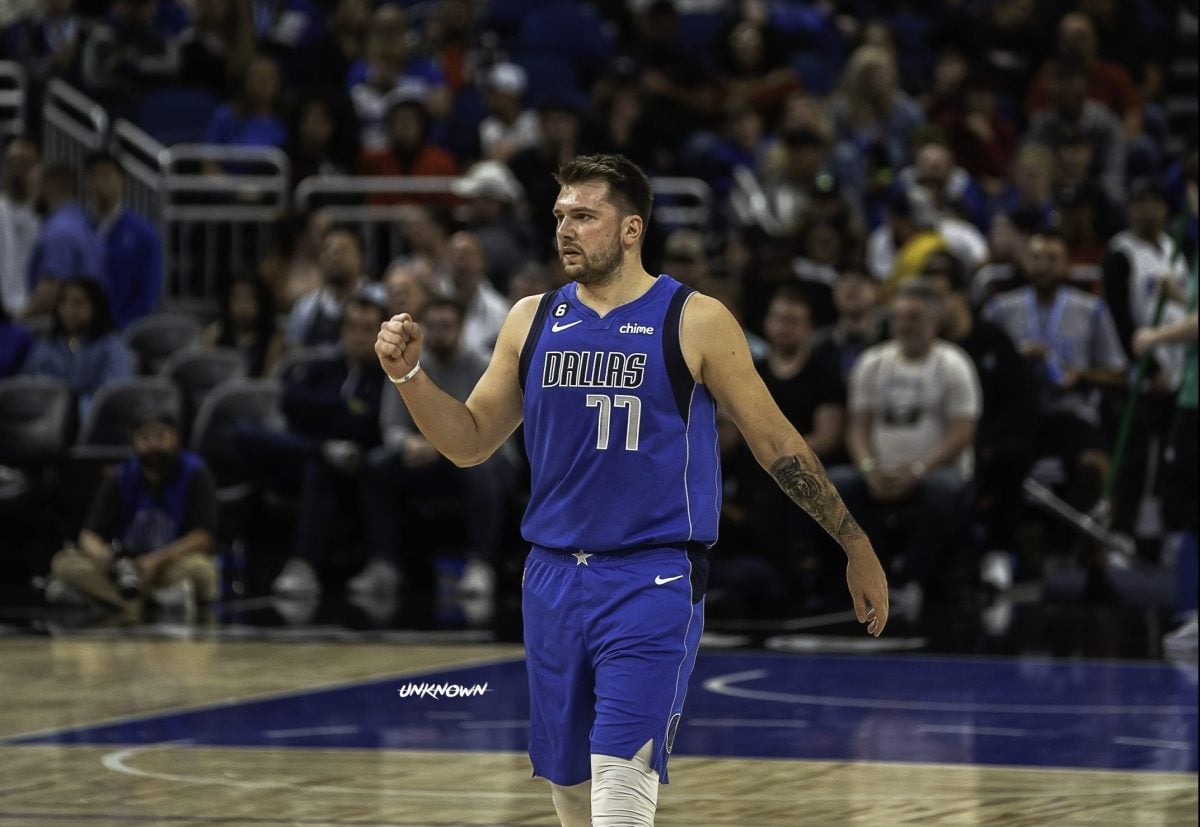 The NBA Abu Dhabi Games 2023 will see the Mavericks and the Timberwolves play two preseason games at the Etihad Arena on Yas Island in Abu Dhabi. The games are scheduled to take place on Thursday, Oct. 5 and Saturday, Oct. 7.
This is not the first time the NBA is coming to Abu Dhabi. Last year, the Atlanta Hawks and Milwaukee Bucks played a two-game series at the Etihad Arena. The Hawks emerged victorious in both games, winning the first game 123-113 and the second game 118-109.
The Hawks swept the two-game series. The team's impressive performance on the court against the then-reigning champions, the Bucks, was a clear indication of their readiness for the upcoming season.
The Abu Dhabi games have become an important part of the NBA's global outreach, and the league's commitment to expanding the sport worldwide is evident through these international games.