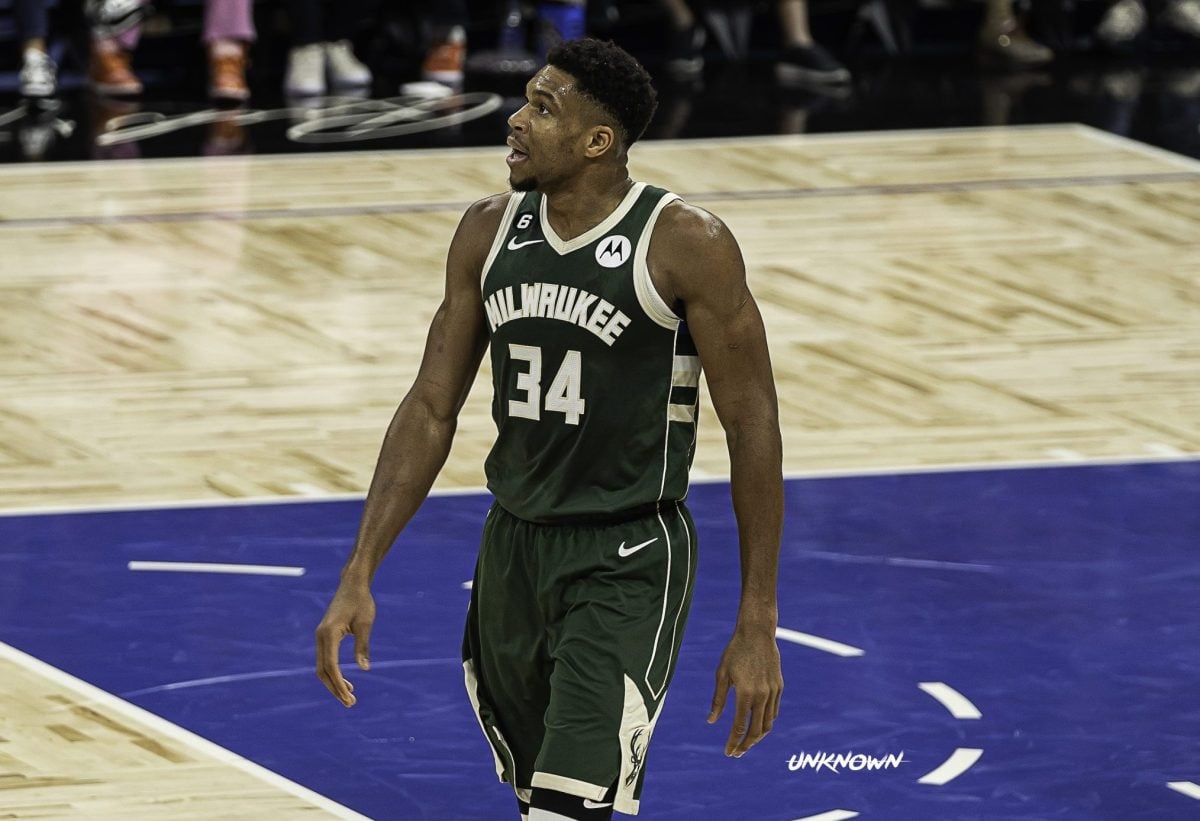 Following the Game 5 loss against the Heat, Giannis Antetokounmpo was asked by a journalist if this year is a failure.
The Greek Freak responded by going on a long rant and even brought Michael Jordan, asking the journalist in return if the years when the Bulls legend did not win championships were failure.
Shaquille O'Neal gave his take on Antetokounmpo's response to the question. The four-time NBA champion said that this season is a failure for the Bucks, also adding that Giannis as a player is not a failure.
"I'm different. We all knew I grew up in the military background," Shaq said on TNT. "The definition of failure is the lack of success or the inability to meet expectation. Now when you're the best player in the world, you're expected to win every year, day one, two years ago.
"We expected them to go back to back because many greats did. They lost in the second round, but they come back stronger. Number one seed. We expected them to win again. You didn't win, didn't happen.
"Is the season a failure? Yes. Are you a failure? Hell MF no. You're the best player in the world. But before you succeed you must first learn to fail."