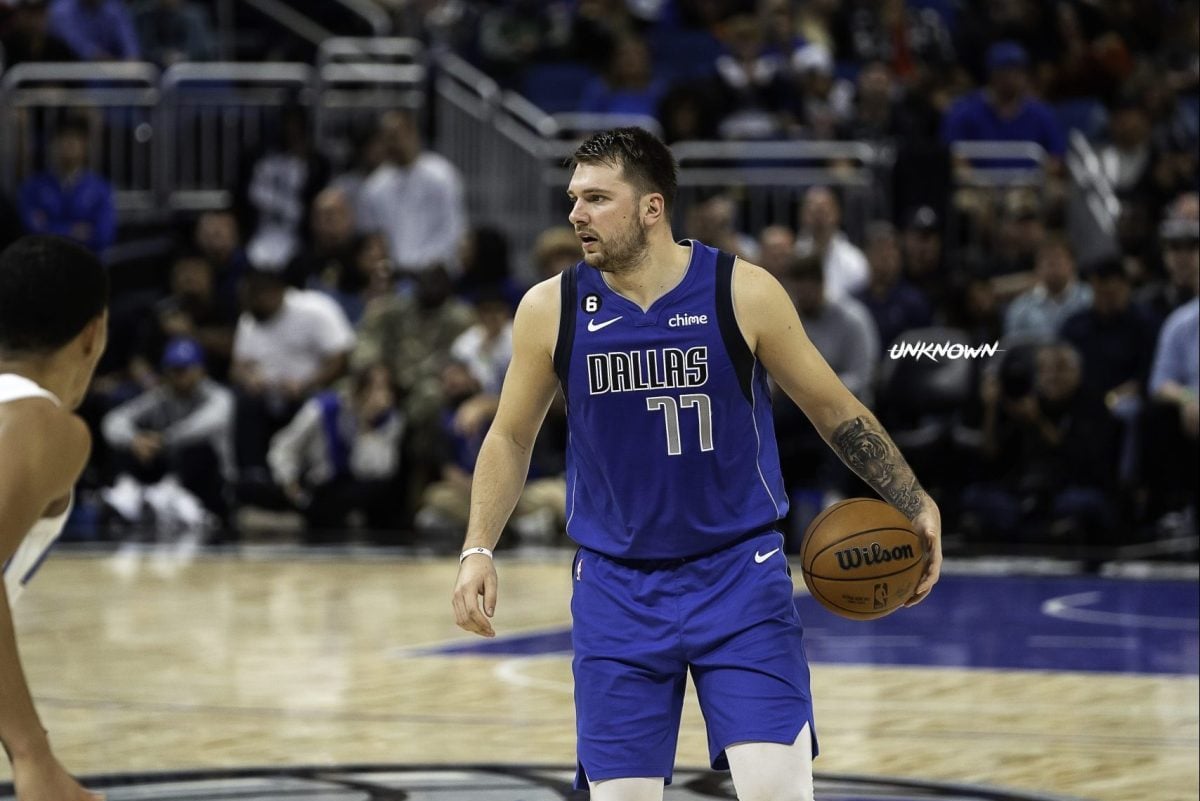 As the 2022-23 regular season comes down to a few weeks left, the Dallas Mavericks are sitting in a peculiar place – shocked by how their year has unfolded following a sizzling run last 2021-22.
Entertaining inquiries from reporters on Tuesday, Luka Doncic was asked if Dallas is missing Jalen Brunson, who was his significant backcourt running mate on their last season exploits en route to a Western Conference Finals finish.
As such, Doncic can only answer with a painful smile on his face.
"A lot," Doncic said about Brunson, per Callie Caplan of The Dallas Morning News. "I mean, amazing guy, amazing player, for sure."
After a four-year stay, Brunson decided to leave Dallas for a greener pasture and inked with the New York Knicks as a free agent via a four-year, $104 million deal last offseason.
It turned out to be great for the combo guard in his first year with the Knicks. After being covered by the shadow of Doncic in Texas, Brunson went on to run his very own show in New York, as he enjoys a career-high 24.0 points and 6.2 assists while shooting 41.6 percent from three. He also went on to help the club to be back in the postseason stage for the second time in three years.
Brunson's success in New York has been the opposite for Doncic in Dallas. Despite making efforts to empower themselves after pulling their trade deadline trigger for Kyrie Irving, the Mavericks have been swarmed by unfortunate injuries and defensive issues, now facing a major dilemma of potentially missing the playoffs as the West's 11th seed (37-42).
While he believes that his troop is not fully confident of their postseason hopes with three games left on their schedule, Doncic made it known that chemistry has to be a concern for them to be improved.
"I think you don't see that chemistry that we had before. I mean, especially last year," said Doncic. "I think that chemistry was at the top with everybody, but you know, chemistry builds and not right away, so it's a long process."
The Mavs will look to save their season as they will face the Sacramento Kings this Wednesday.