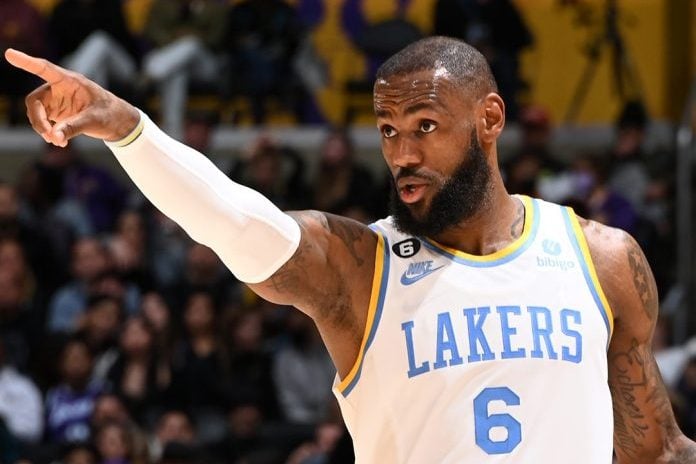 For the first time this season the Lakers are .500 after defeating the Thunder (116-111). With 37 wins and 37 losses, Los Angeles is ninth in the Western Conference.
LeBron James reacted to the win by sending a strong message to those who don't believe that the Purple and Gold can do much this season.
"To A Non Believer!!!! YEAAAAAHHHH WOE!! We hear all the chatter going on behind our backs but then they wanna smile in our faces when they see us!! 🤣🤣🤣🤣🤣🤣. Man BEAT IT!! Keep cooking they asses 〰️ ! 😤😤😤😤😤" the four-time NBA champion wrote in his Instagram post.
Show comments