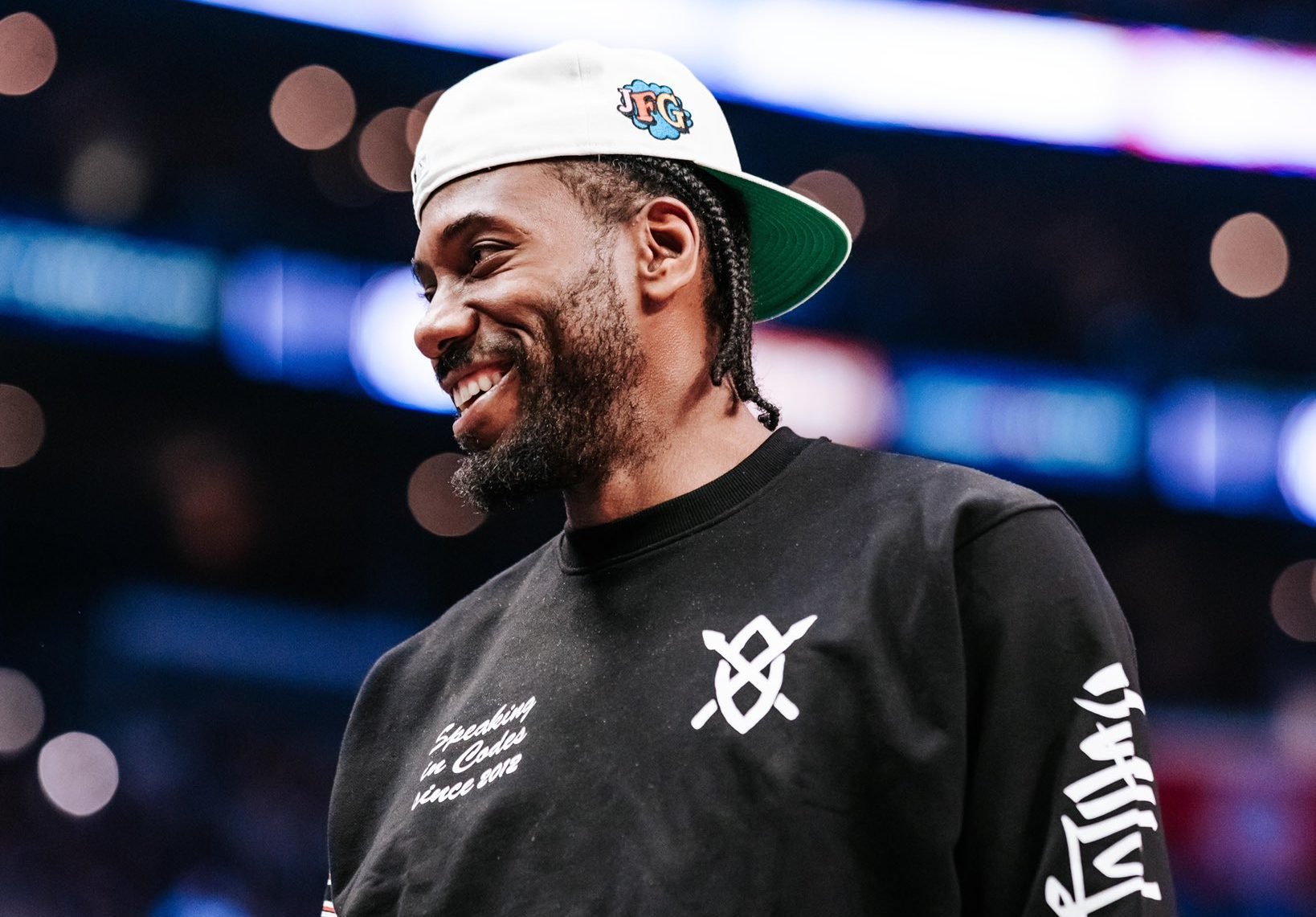 The stoic Kawhi Leonard dished out some indirect spicy words for those who mocked him when he was clamped by Lu Dort in the final possession on Tuesday.
The NBA internet circle went alive and roaring when Leonard wasn't able to take a quality look over Dort, who glued his smothering defense on the two-time Finals MVP to seal the Oklahoma City Thunder's 101-100 win over the L.A. Clippers. 
"The Dorture Chamber," a moniker being bannered by Dort given his defensive reputation, emerged viral across social media landscapes and went on to swarm Leonard.
But on Thursday, it seemed like Kawhi had circled the date of his rematch with both Dort and the Thunder. He feasted with 32 points and was superior efficiently, shooting 13-for-35 en route to Los Angeles' 127-105 dominant payback win.
In the postgame, Leonard was asked if he developed some extra motivation on the hecklings of fans in his failed heroics over Dort. As such, the superstar can only give a steaming answer.
"I didn't hear it. I don't read it… It's just people talking who don't play the game," Leonard said in his presser (2:18 mark).
In the matchup between the two, Leonard truly outplayed Dort. While the defensive-minded wing wasn't able to contain the future Hall of Famer, he was even more unreliable against the Clippers, bricking shots by shots to just end up with a lowly 1-for-11 shooting.
Leonard's provided response may only hint that he is either aware of the fans' jeering on his Tuesday last play with Dort, or he is just truly locked in and focused to play amid the buzzing noise around him.
With Paul George out, Leonard has to keep his hot hands going as the Clippers are meeting the New Orleans Pelicans on Saturday.
Show comments