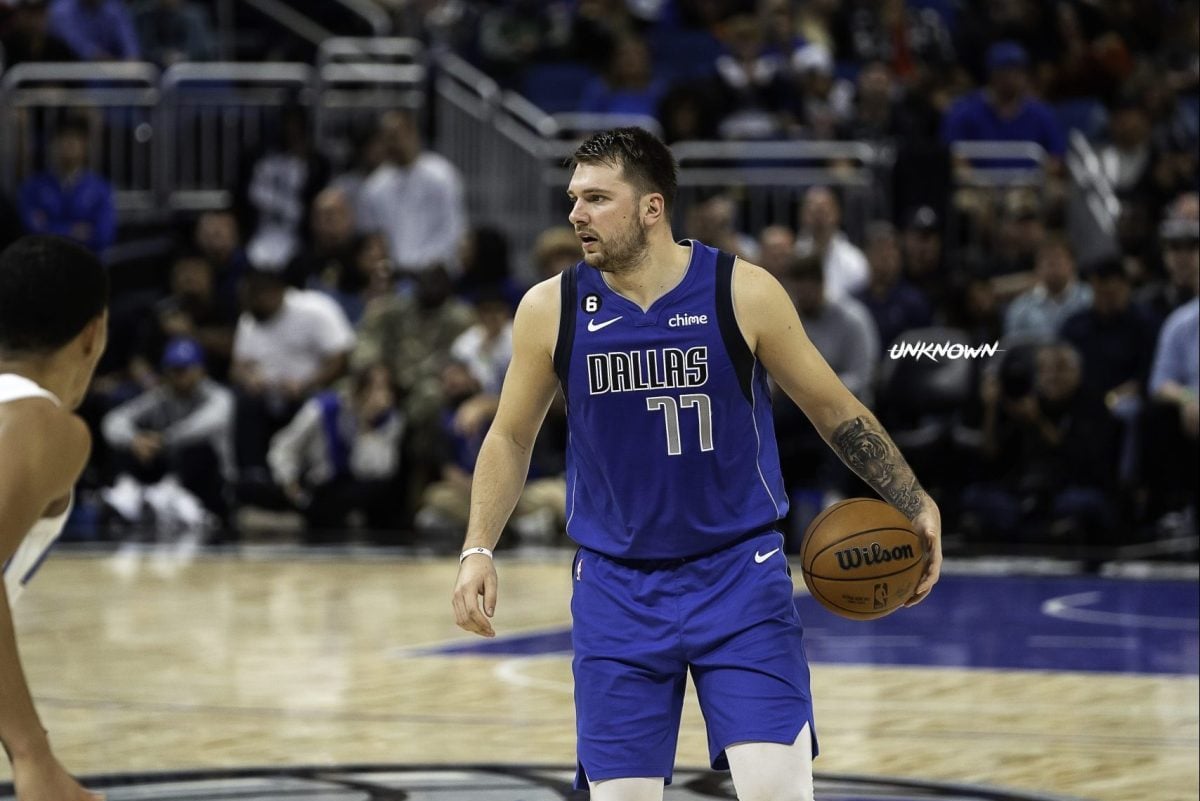 Luka Doncic returned to action for the Mavericks as he scored team-high 30 points in the loss against the Warriors (125-127).
After the game Dallas head coach Jason Kidd was asked to give his thoughts on the Slovenian superstar's return.
"I thought he looked great," Kidd said. "For the 10-plus days that he was out to play under 40 minutes, I thought he looked good. One of the positives – we came out of this healthy. And so now we got to go back to work tomorrow to get ready for Charlotte."
This season Doncic is averaging 33 points, 8.6 rebouns and 8 assists in 36.3 minutes per game.
Show comments