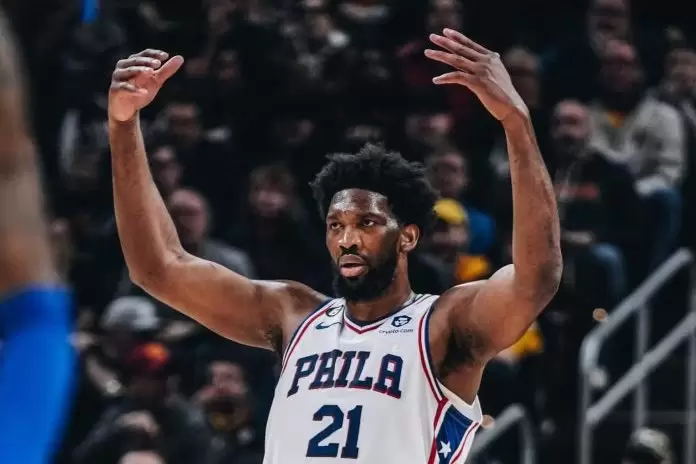 There are three clear frontrunners in the MVP race – Nikola Jokic, Joel Embiid and Giannis Antetokounmpo. Two of them have two trophies already.
Embiid is the only one who has not been named the MVP yet. Bulls star Zach LaVine thinks that the time has come for the 76ers center to win it this year.
"I think he shoulda won one already," LaVine said about Embiid, per K.C. Johnson. "I think Jokic has been incredible too. He's won back-to-back, so you don't take anything away from him. Obviously, Giannis is incredible. But I think Embiid has it wrapped up this year. He's that good."
This season Embiid is averaging 33.6 points, 10.3 rebounds and 4.1 assists in 35 minutes per game.
Show comments