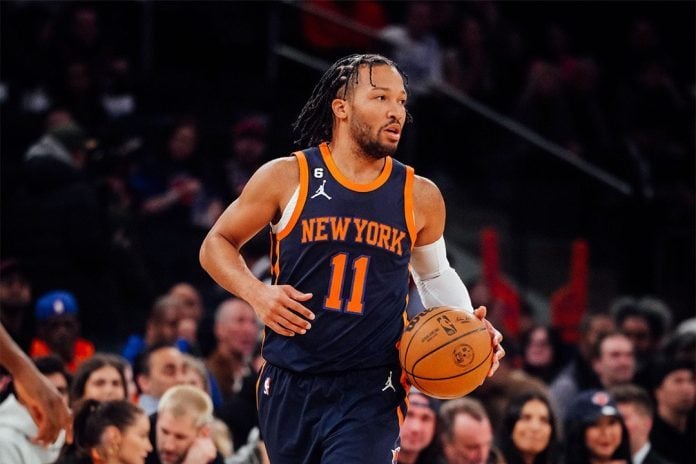 Julius Randle scored career-high 57 points, but it wasn't enough as the Knicks lost to the Timberwolves in a high-scoring game (134-140).
Jalen Brunson said after the game that the biggest problem for New York was defense. He took the blame for being 'terrible' on that side of the ball.
"Give them credit, they didn't miss. But we didn't make them miss," Brunson said. "Offense wasn't a problem today. Defensively I was terrible. I got to be better. It starts with me. I got to just be better on defense."
Brunson finished the game with 23 points and 10 assists in 37 minutes of play.
Show comments