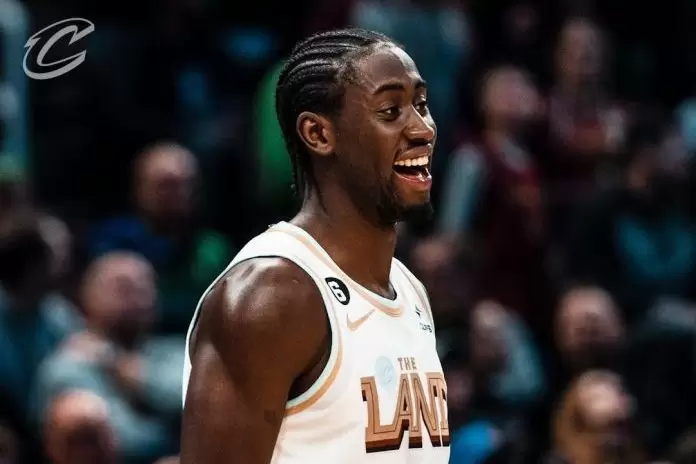 This coming summer Caris LeVert will become an unrestricted free agent after his three-year, $52 million deal expires.
According to Chris Fedor of Cleveland.com, the Cavaliers want to keep the 28-year-old shooting guard and are willing to offer him a multi-year deal.
This season LeVert is averaging 11.9 points, 3.9 rebounds and 4 assists in 30 minutes per game.