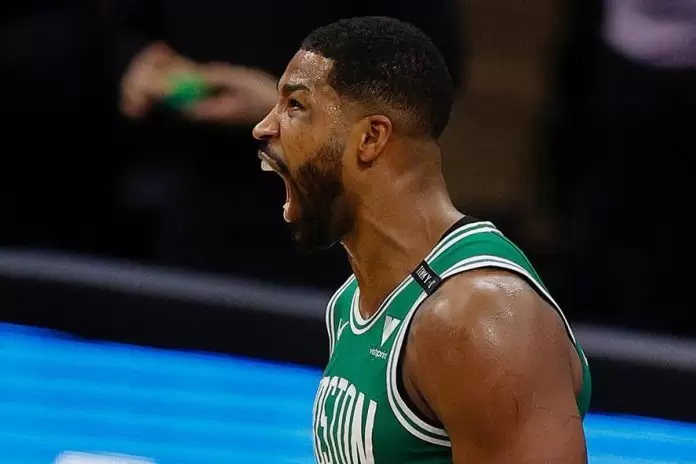 The Lakers are exploring the free agent market as the gear up for potentially making postseason. NBA insider Shams Charania reports that Los Angeles is working out two centers.
One of them is Tristan Thompson, who was LeBron James' teammate in Cleveland including the 2016 championship Cavaliers team.
The 32-year-old player has not played since last April. He split last season between the Pacers and Bulls.
Another center who is working out for the Lakers is Tony Bradley. The 25-year-old was waived by Chicago in February and has been without a team since.
Show comments