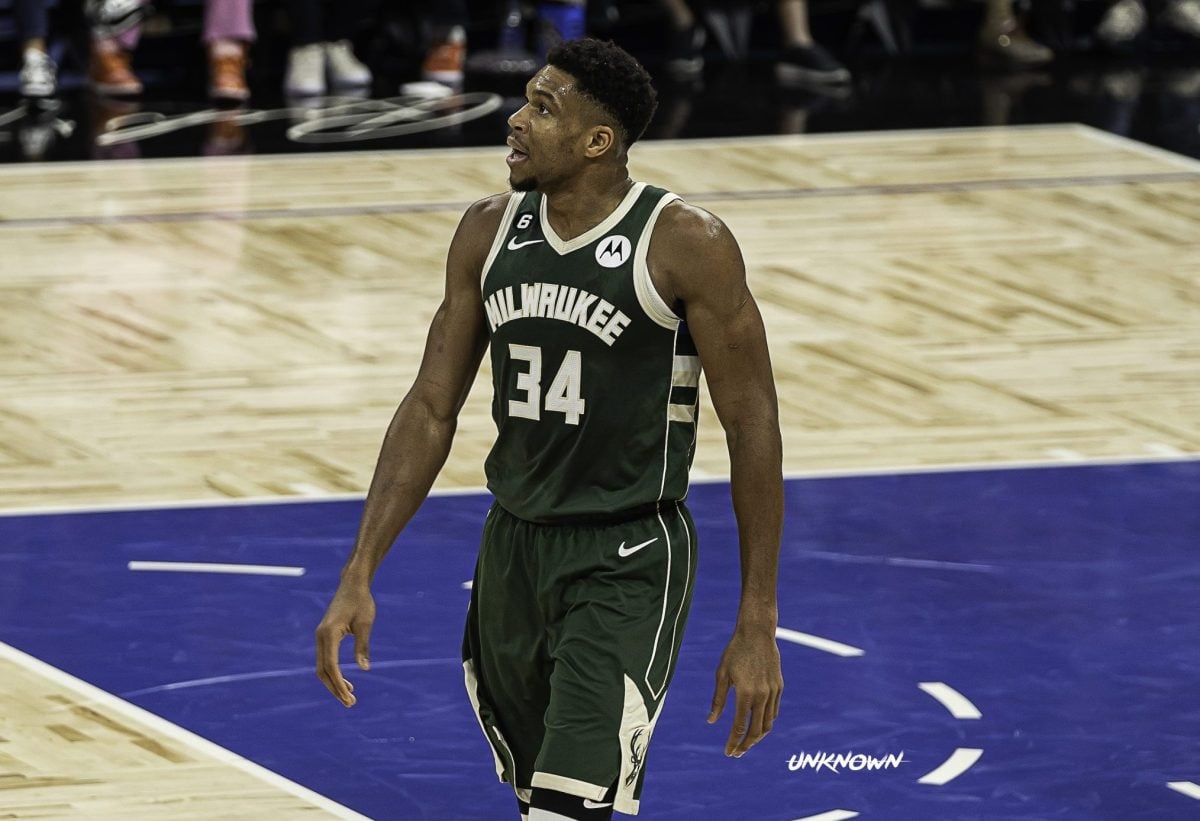 As he played the 712th game of his career as a Milwaukee Buck this Sunday against the Toronto Raptors, Giannis Antetokounmpo adds another achievement to his loaded résumé – the franchise's newest leader in most games played.
Antetokounmpo moved past Junior Bridgeman on the leaderboard, who suited up in 711 total games from 1975-84 and the 1986-87 season. With that, the Greek superstar feels blessed to become Milwaukee's new basketball ironman.
"It's a great feeling," Antetokounmpo said in postgame. "I wasn't aware of it coming to the game. Great feeling. To feel like you've gave everything of the team and you've played the most games for the franchise. It's been a long journey. 
"But, there's more. There's more to be accomplished here, I believe. There's more way to go. How Jae (Crowder) says it, chop wood, carry water – keep chopping word and carrying water and keep on moving forward and hopefully more compliments and accomplishments like that can come throughout the journey."
Chosen by the Bucks, Antetokounmpo came into the league in 2013 as a lanky, six-foot-nine prospect from Athens. After 10 years, he now holds the franchise's crown in games, minutes, points, assists, blocks, and triple-doubles.
The star big man charged the Bucks against the Raptors via a 118-111 victory, tallying a triple-double of 22 points, 13 rebounds, and 10 assists.
The road towards the title continues for both Antetokounmpo and the league-leading Milwaukee as they are set to welcome the San Antonio Spurs on Wednesday.
Show comments