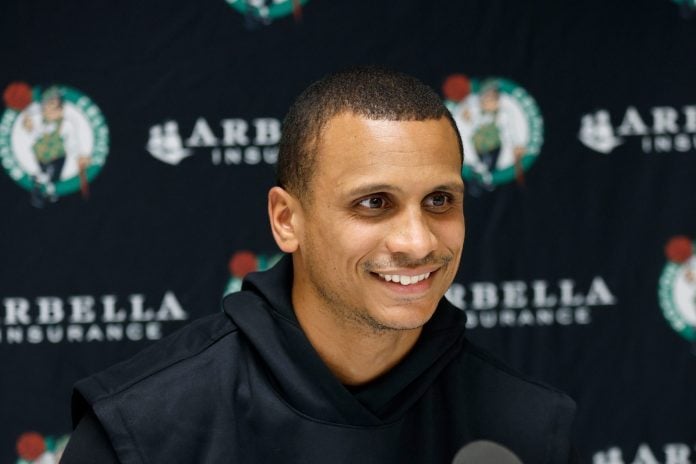 Two rookie head coaches faced one another as the Jazz hosted the Celtics. It was Will Hardy's team that came out victorious, defeating Joe Mazzulla's men 118-117.
While Utah is still fighting for a postseason spot – the team is currently 10th in the Western Conference – things are better in Boston.
The Celtics have already booked their spot in the playoffs. They are sitting in the third place in the Eastern Cnference.
Mazzulla received praise from his opponent, who called him 'a machine.'
"He's a machine, man," Hardy said about Mazzulla, per Gary Washburn. "He brings it every day. He has a really sharp basketball mind."
Show comments