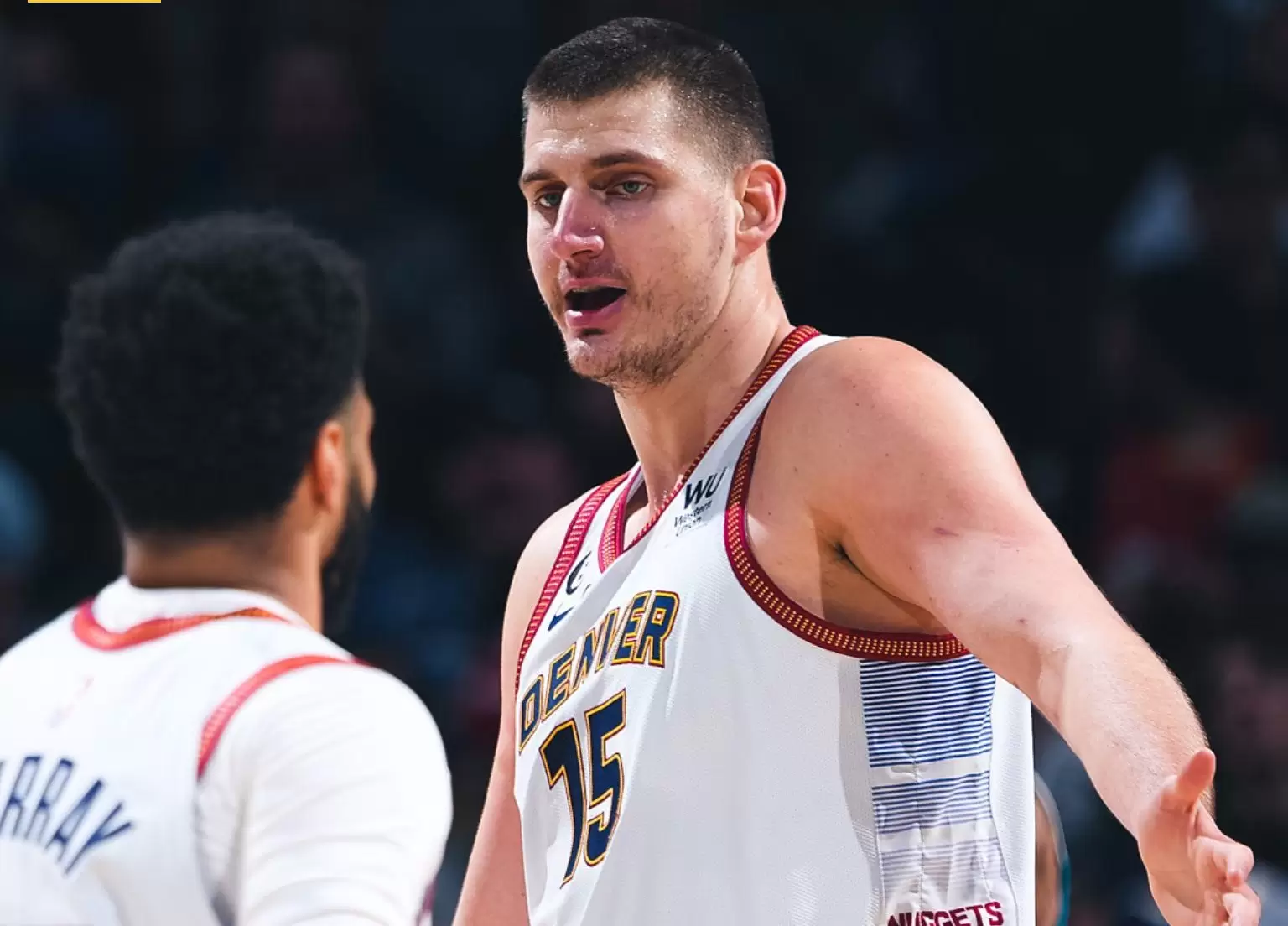 Nikola Jokic got words of urgency for the Denver Nuggets as they fell again on Saturday, crumbling against the New York Knicks, 116-110.
"It is what it is," Jokic said of another loss, per ESPN'S Tim Bontemps. "We need to be concerned. We need to try to win the next one."
The loss against the Knicks is the fifth out of their last six games. While they are still leading the Western Conference post, their inconsistent play has been their newest and primary issue with playoffs getting nearer.
For coach Michael Malone, defense and rebounding must be their focus as they move along.
"It was the rebounding, and our inability to defend without fouling," Nuggets coach Michael Malone said. "Now you're playing against a set defense for 12 minutes, and then you couple that on top of turnovers. I think those are three areas that stood out to me."
Show comments