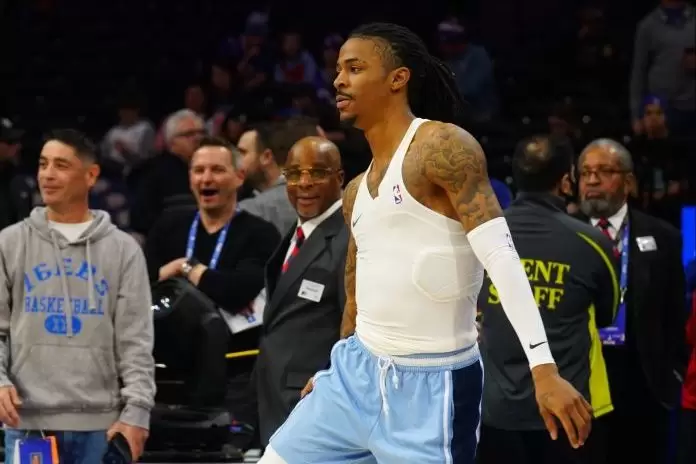 Memphis Grizzlies head coach Taylor Jenkins announced Saturday that Ja Morant will "at least be out" on their Monday matchup against the Dallas Mavericks, as this will serve as the guard's first day back to the team.
Still, Jenkins noted that the Grizzlies will look to ramp up Morant quickly so that he can finally suit up and play again.
The Monday duel against the Mavs marks the ninth-straight game that Morant has missed since being out from his gun controversy. The All-Star guard already confessed his regrets after being dipped in hot water out of the viral incident he made.
Despite Morant's absence, Memphis impressively maintained its position atop the West standings, now sitting at the third seed with a 42-27 card.
Show comments