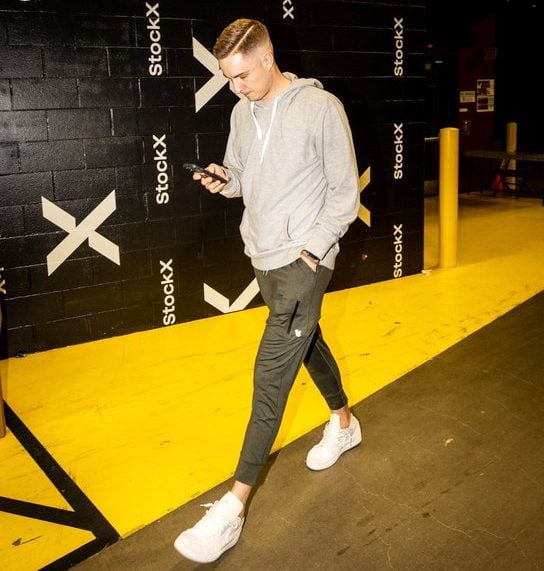 The Cleveland Cavaliers have signed guard Sam Merrill to a multi-year contract, Cavaliers President of Basketball Operations Koby Altman announced today from Cleveland Clinic Courts.
Merrill (6-4, 197) signed a 10-day contract with the team on March 3rd and appeared in one game for the Cavaliers.
Prior to joining Cleveland, Merrill appeared in 35 games (34 starts) this season for the Cleveland Charge, the Cavaliers exclusively owned and operated NBA G League affiliate, averaging 16.4 points, 3.4 rebounds, 2.8 assists, and 1.1 steals in 33.7 minutes.
He scored a season-high 32 points, including a Charge franchise record 10-14 (.714) shooting from the three-point line on February 22 against the Greensboro Swarm.