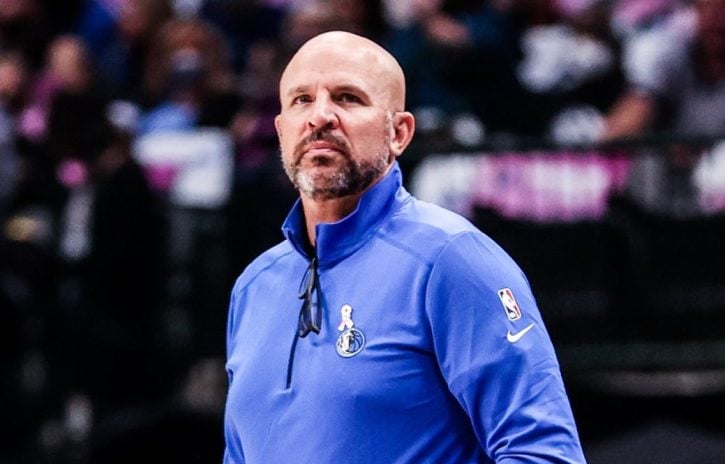 Head coach Jason Kidd has no concerns about the downgrading status of the Dallas Mavericks as the season is making its progress to shift to the playoffs.
The Mavs were slapped with another defeat by the Memphis Grizzlies this Monday, 104-88, extending their losing skid to three. They are now under the .500 win mark, but Kidd reiterates that health matters the most for the postseason amid their ongoing struggles this year.
"Once the (regular) season's over … Just understand, our health," Kidd said in his presser, per Brad Townsend of the Dallas Morning News. "This is what we have. This is the cards we're dealt, just like anybody in this league … Understand, we were getting better. It's just a matter of if we can be healthy in time to make a stretch run. And if we're not, that's just the season.
"No one's dying."
The Mavs faced the Grizzlies for the second game in a row with Luka Doncic (thigh) and Kyrie Irving (foot) out. As such, Memphis was also decimated with Ja Morant still out from team activities as he was reportedly going for counseling treatment in Florida.
In back-to-back battles of two shorthanded teams, Grizzlies prevailed and again occupied their top-two spot in the West with a 41-26 record. 
For the Mavs, this served as their sixth loss out of the team's last six games, now finding themselves at the shaky eight-seed of the Conference at 34-35.
"We've got to win," Mavs swingman Josh Green said. "Like, there's no other option now. We all need to have the mindset that we're trying to win every single game from here on out."
Show comments