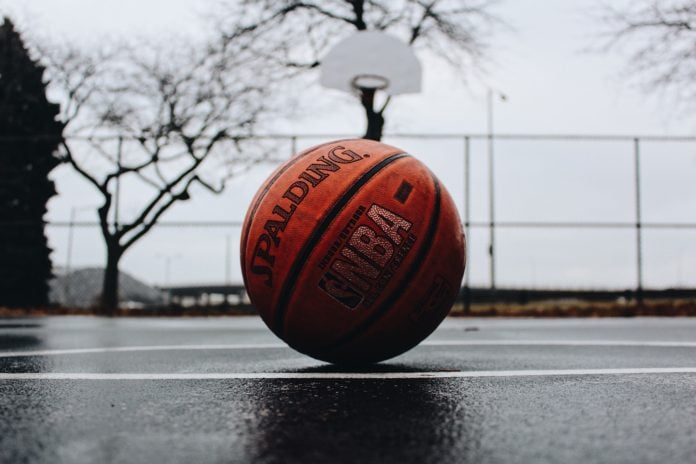 The New York Knicks announced Sunday that they waived Moses Brown and have replaced him by inking Trevor Keels once again via two-way contract.
Keels made an appearance in two games for the Knicks this season, wherein he was handed a standard 10-day deal last Feb. 23 upon initial status as a two-way player. Meanwhile, Brown went on to sign with the Knicks last Wednesday
Keels played the majority of his time for the Knicks' G League affiliate Westchester Knicks, averaging 15 points and 3.4 assists in 22 games. The big man, for his part, played for the L.A. Clippers previously, tallying 4.6 points and 4.1 boards in 33 games.
Show comments